Last Updated on
Durmitor National Park, Montenegro
Formed by glaciers, high in the mountains but close to the sea, Durmitor National Park is one of the most stunning natural reserves in Europe.
In the northwest of Montenegro, Durmitor dominates the landscape. It covers more than 32,000 hectares and the striking environment within it is unavoidable.
The snow-covered mountains might seem like the dominant features but you actually have to look down to see the real highlight – the Tara Canyon.
The canyon is the deepest in Europe and it cradles the wild Tara River, with its alternating clear blue waters and thrashing white waters for rafting.
It stretches for kilometre after kilometre and creates an impenetrable boundary through the park.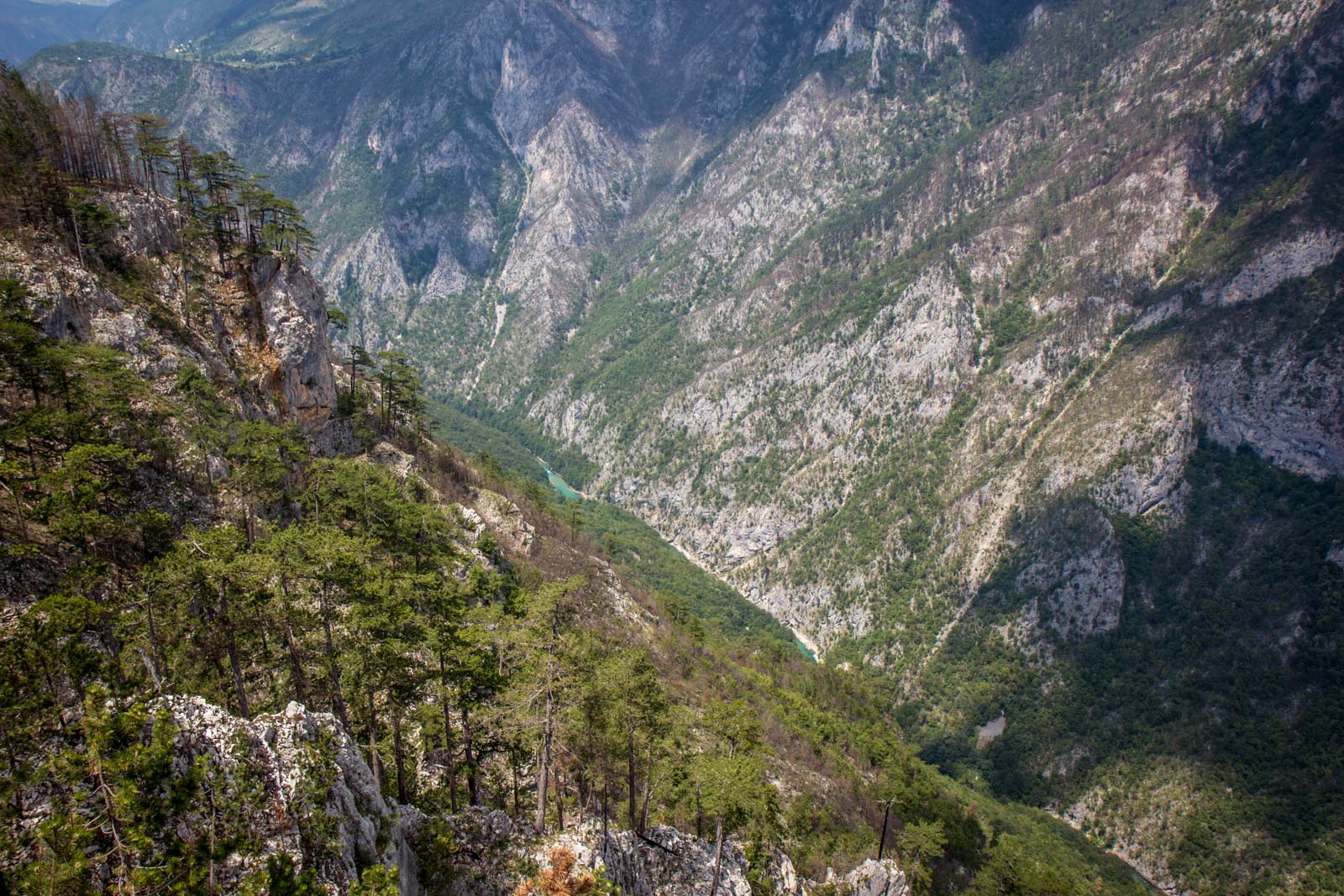 There are three major features to Durmitor – canyons, plateaux and mountains. Within these formations, it has a mix of both Mediterranean and alpine microclimates, which gives it a unique range of flora and fauna for this part of the world.
Living in the wilds of the park are animals like brown bears, wolves, wild cats, eagles and owls.
The town of Zabljak, relaxed and rambling, is the centre of tourist activities in Durmitor National Park. It's an alpine centre – designed primarily for skiing in winter time but adaptable for summer activities.
At this time of year it's a popular place for hiking, climbing, rafting and bird watching. Cool and crisp, in contrast to the Montenegrin coast a couple of hours drive away, it escapes the oppression of the Balkans summer heat.
Other than Tara Canyon, one of the most popular parts of the park near Zabljak is Crno Lake (or Black Lake in English).
It is the best known of the 18 glacial lakes and is an easy walk from town. It's used for camping and sports activities or as a base for hikes into the mountains.
This is a stunning part of the world, with quite a unique mix of nature. As part of my week of World Heritage Sites in Europe, I would now like to share some photos of what is officially called the 'Durmitor National Park'.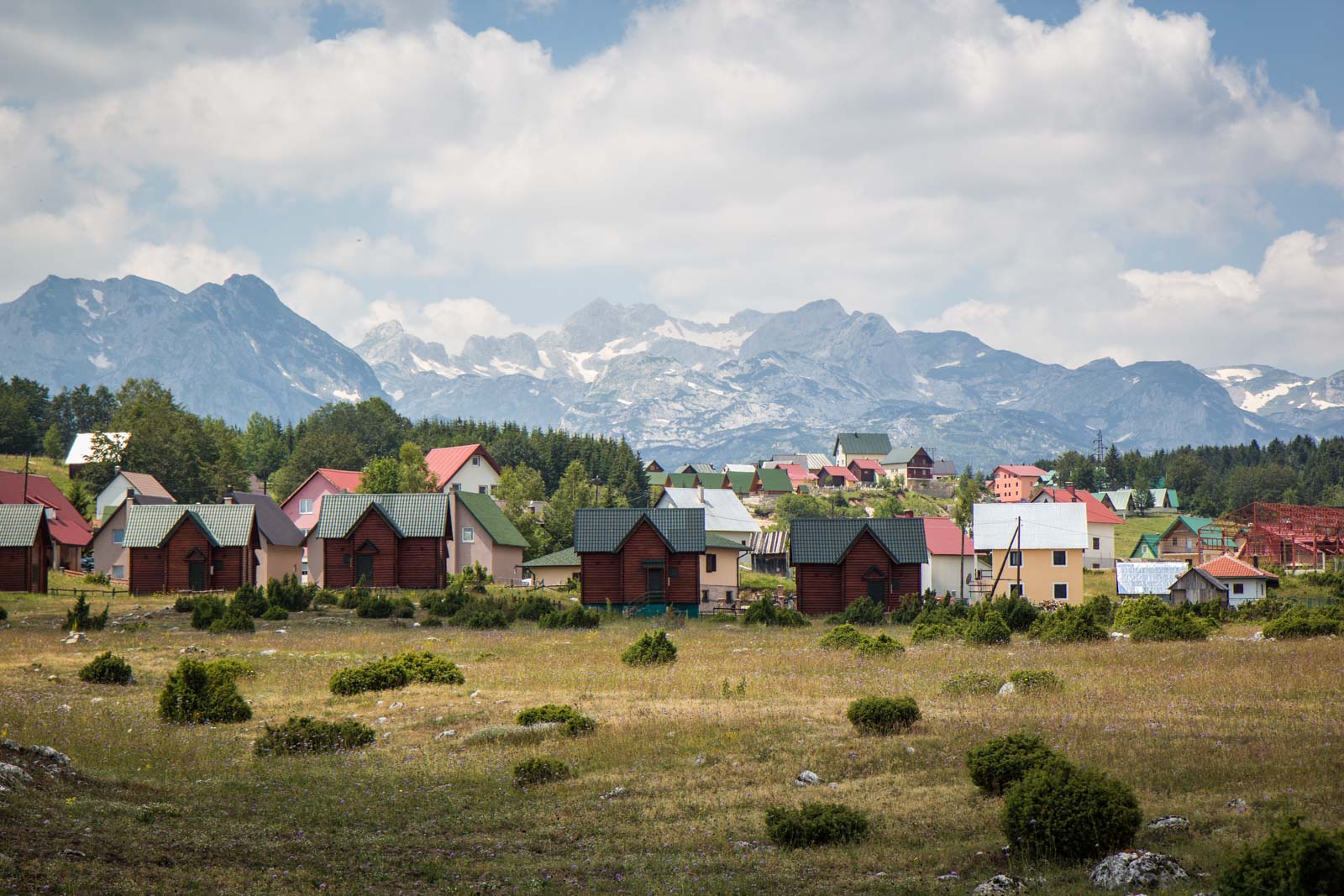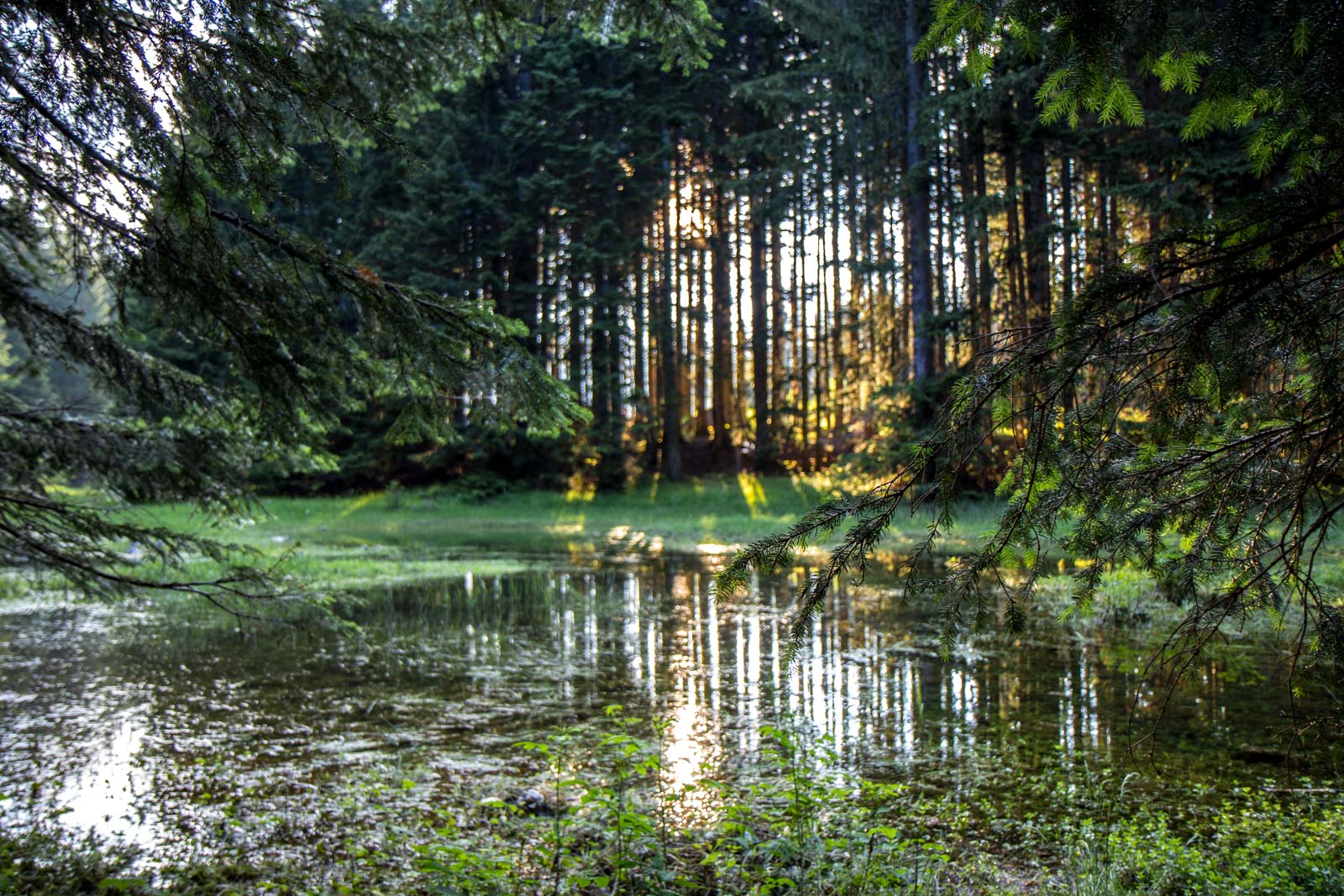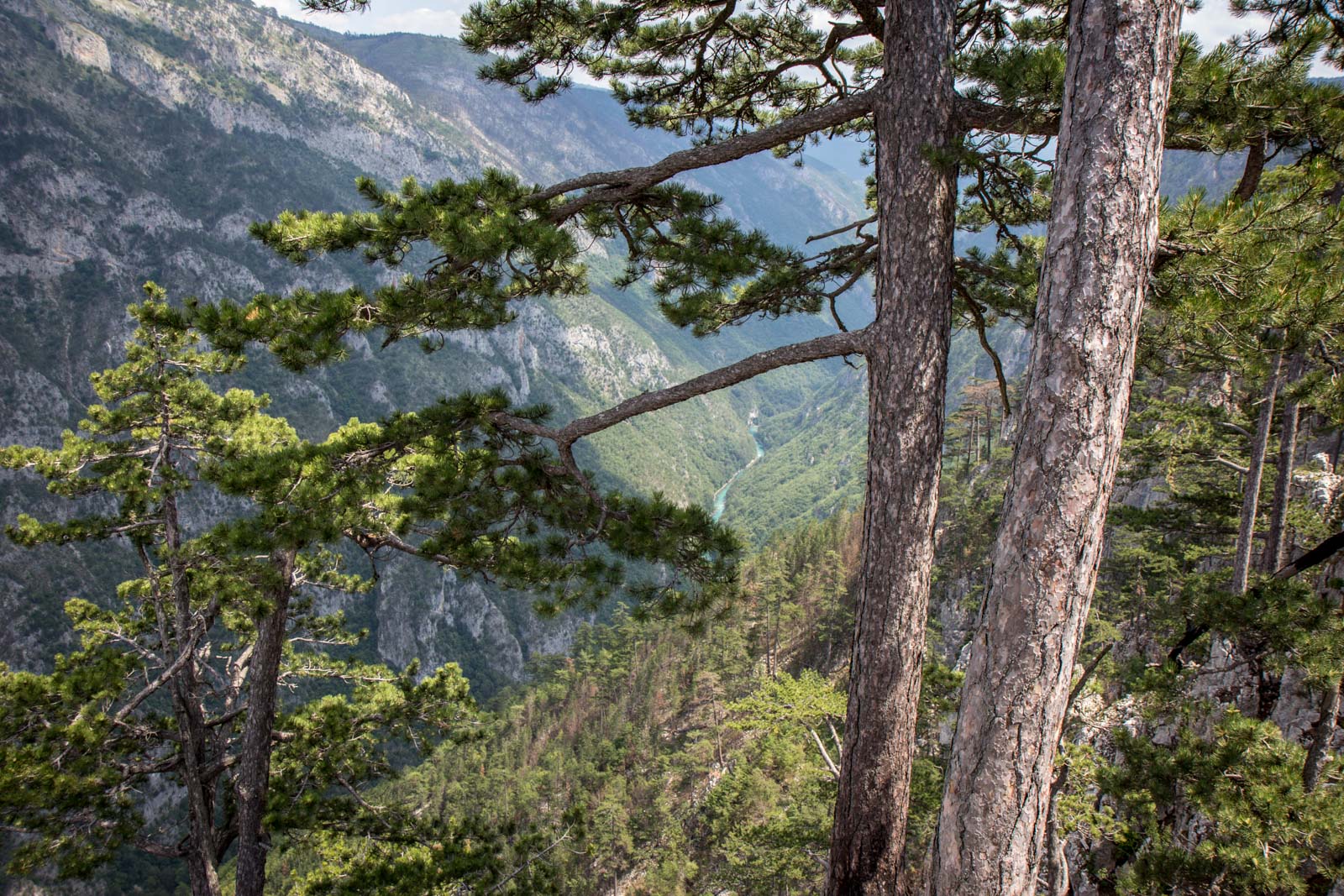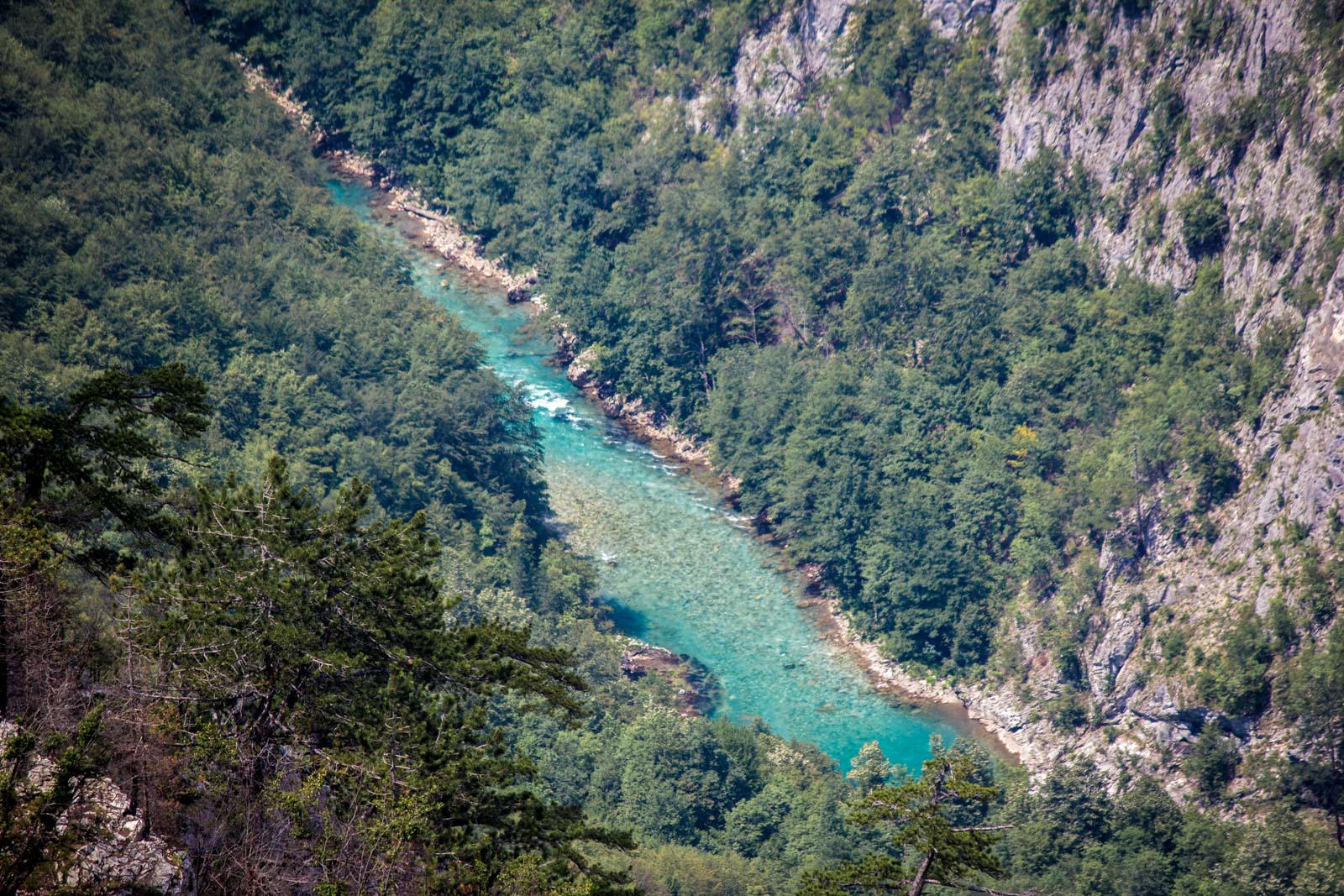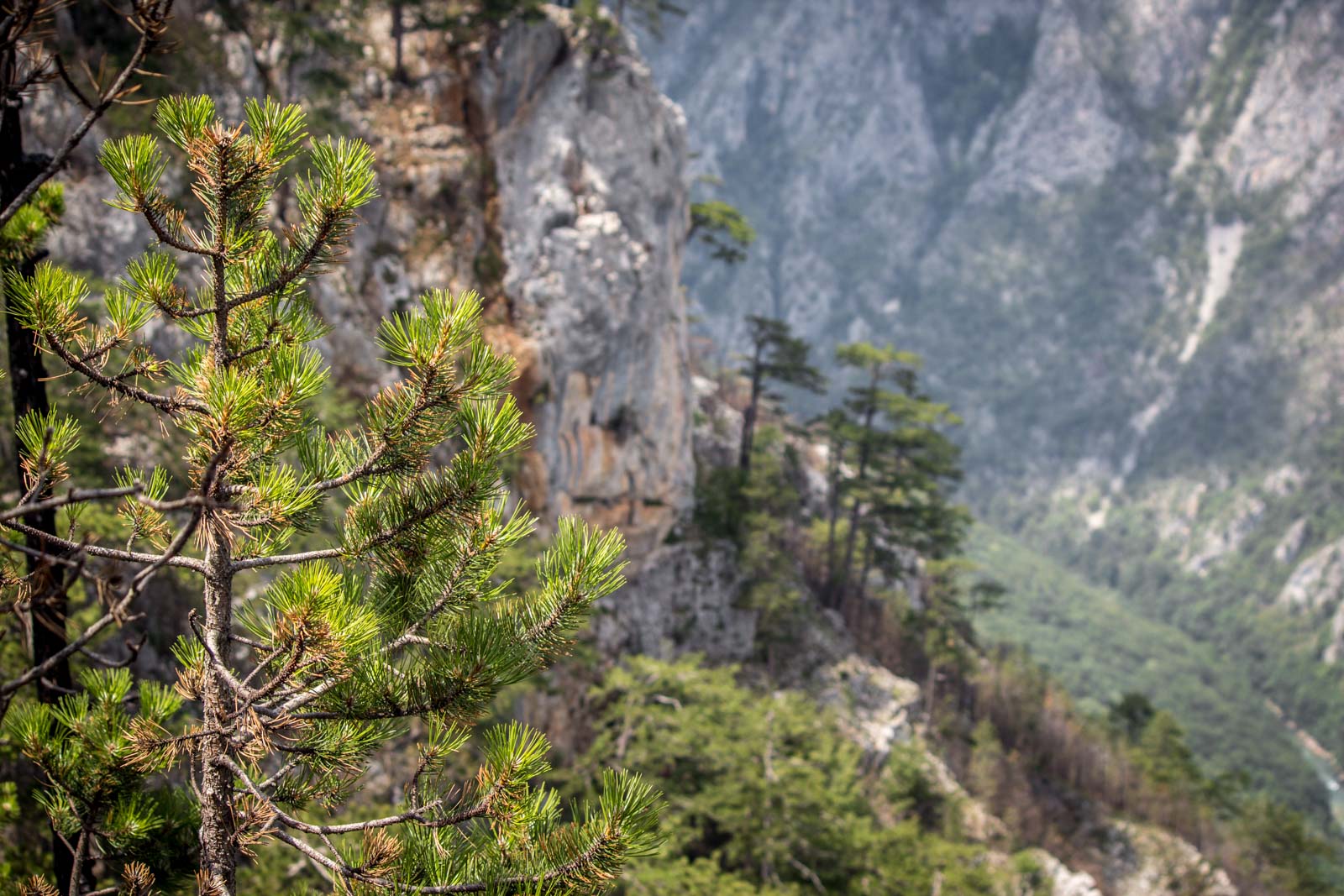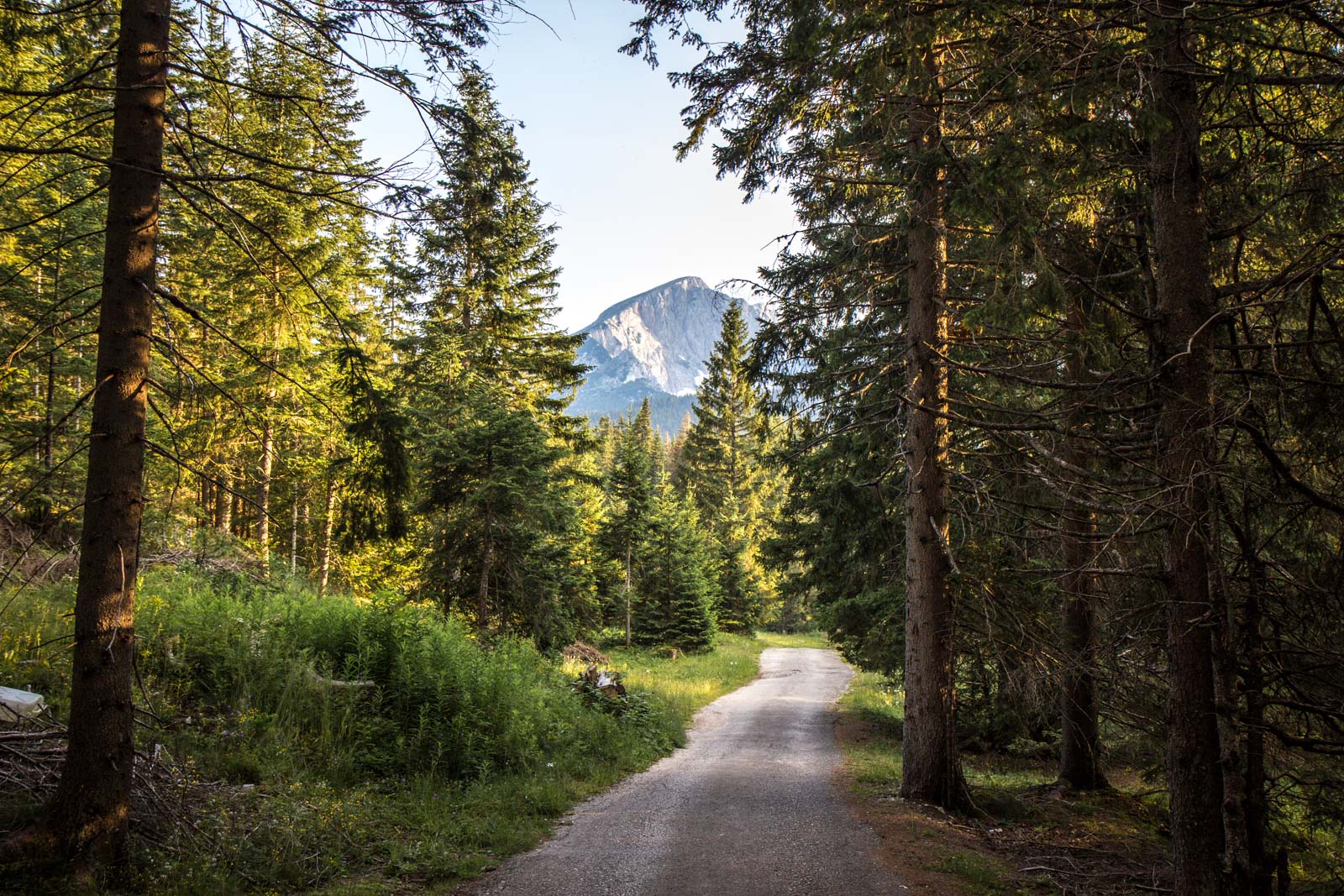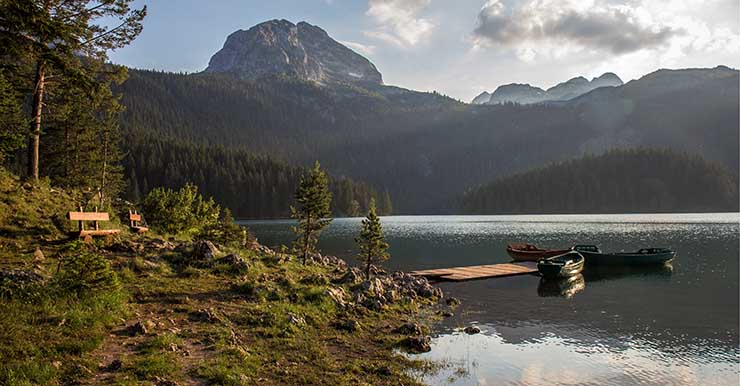 WANT TO KNOW MORE ABOUT MONTENEGRO?
Let someone else do the work for you:
You may also want to consider taking a tour of Montenegro, rather than organising everything on your own. It's also a nice way to have company if you are travelling solo.
I am a 'Wanderer' with G Adventures and they have great tours in Montenegro.
You could consider:
When I travel internationally, I always get insurance. It's not worth the risk, in case there's a medical emergency or another serious incident. I recommend you should use World Nomads for your trip.