Last Updated on
Cetinje, Montenegro
The streets are quiet, but it's the heat of the day that's keeping many of the locals away. The smattering of tourists in the wide pedestrian areas and shaded parks gives the city of Cetinje some life, though.
Every block has something to see – and old royal palace, a grand embassy building, an intricately-designed church.
Why, when Montenegro had such a nice capital like this, would it have traded it all in for the hole that is Podogrica?
Cetinje was founded in the 15th century and became the centre of the Montenegrin culture. Its fortunes rose and fell for hundreds of years but from the 1800s a lot of effort was put into the architecture and grandeur of the city.
It officially became the capital of an independent Montenegro in 1878.
It was after the Second World War, in 1946, that the capital was moved from Cetinje to Podgorica (then known as Titograd) and placed under communist rule. The old royal capital was left with just 9,000 residents.
Visiting it today, it feels like not much has changed since then. The population has grown slightly to about 14,000 people but the buildings and the streets don't look too different.
The political capital may have moved but culture and history are harder to migrate. Cetinje was preserved almost as it was left.
It's an easy place to get to from the coastal resort towns of Montenegro – about 30 minutes on the bus from Budva, for instance.
It seems not many people bother to leave the water and make the journey inland to see this time capsule of history, though.
It's not that surprising, I suppose. After all, most of the people at the beach are from Montenegro or nearby countries and they've seen enough examples of power shifting between cities, countries and leaders in their lifetimes.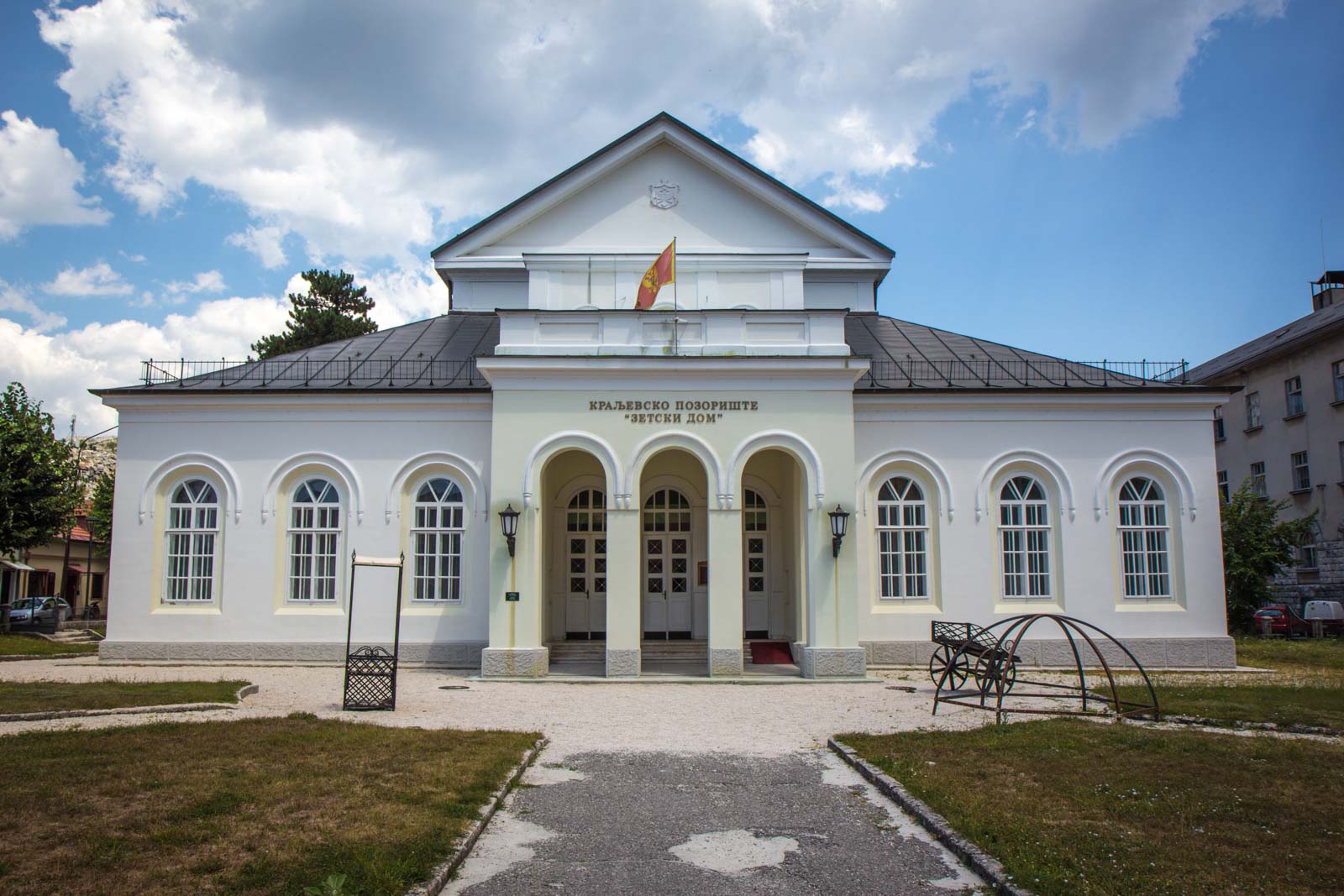 But for a foreigner, it's an interesting glimpse at Balkan life before the First World War began the game of thrones that lasted in the region for almost a hundred years.
The architecture is the most striking thing about Cetinje and it doesn't take too long to walk through the city and see it all for yourself.
This is not a reason to come to Montenegro, it is not going to be a highlight, but it will be worth the half day you spend there. Especially when you compare it to where the capital was moved to.
I guess it's too late to swap back…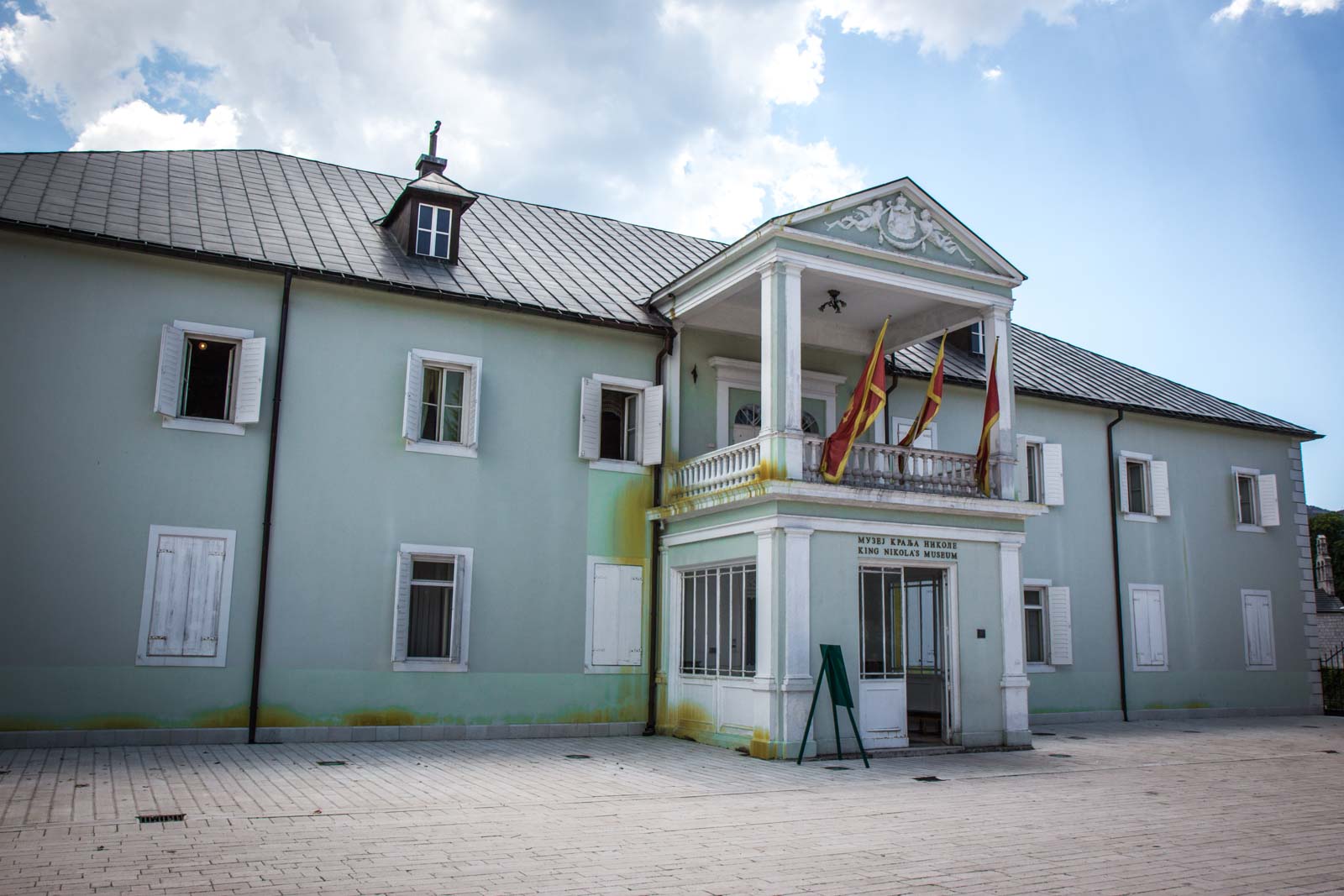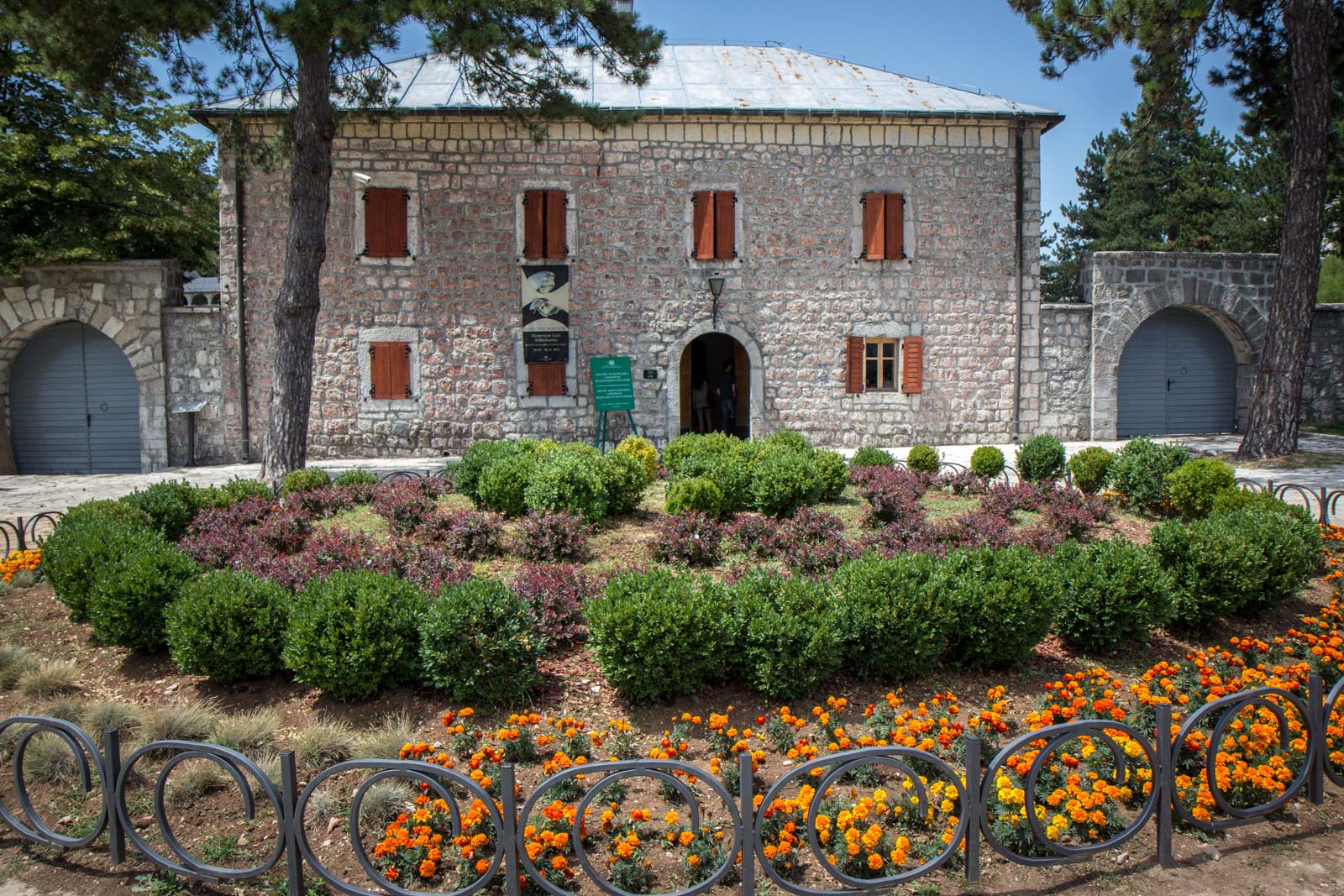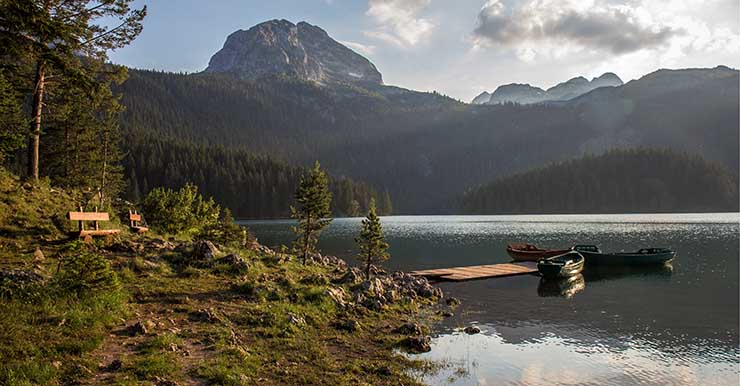 WANT TO KNOW MORE ABOUT MONTENEGRO?
Let someone else do the work for you:
You may also want to consider taking a tour of Montenegro, rather than organising everything on your own. It's also a nice way to have company if you are travelling solo.
I am a 'Wanderer' with G Adventures and they have great tours in Montenegro.
You could consider:
When I travel internationally, I always get insurance. It's not worth the risk, in case there's a medical emergency or another serious incident. I recommend you should use World Nomads for your trip.