Stari Bar, Montenegro
The old town of Stari Bar, in the southeast of Montenegro, has seen its fair share of troubles. Over the centuries it was taken over by the Venetians, the Serbians, the Hungarians and the Ottoman Empire.
The scene of a siege in 1877, it was finally reclaimed by Montenegro from the Turks after the locals bombed the aqueduct into the town and cut off the water supply. One hundred years later, in 1979, that same aqueduct, since repaired, was destroyed again by a major earthquake and the community was abandoned.
Today it lies in ruins.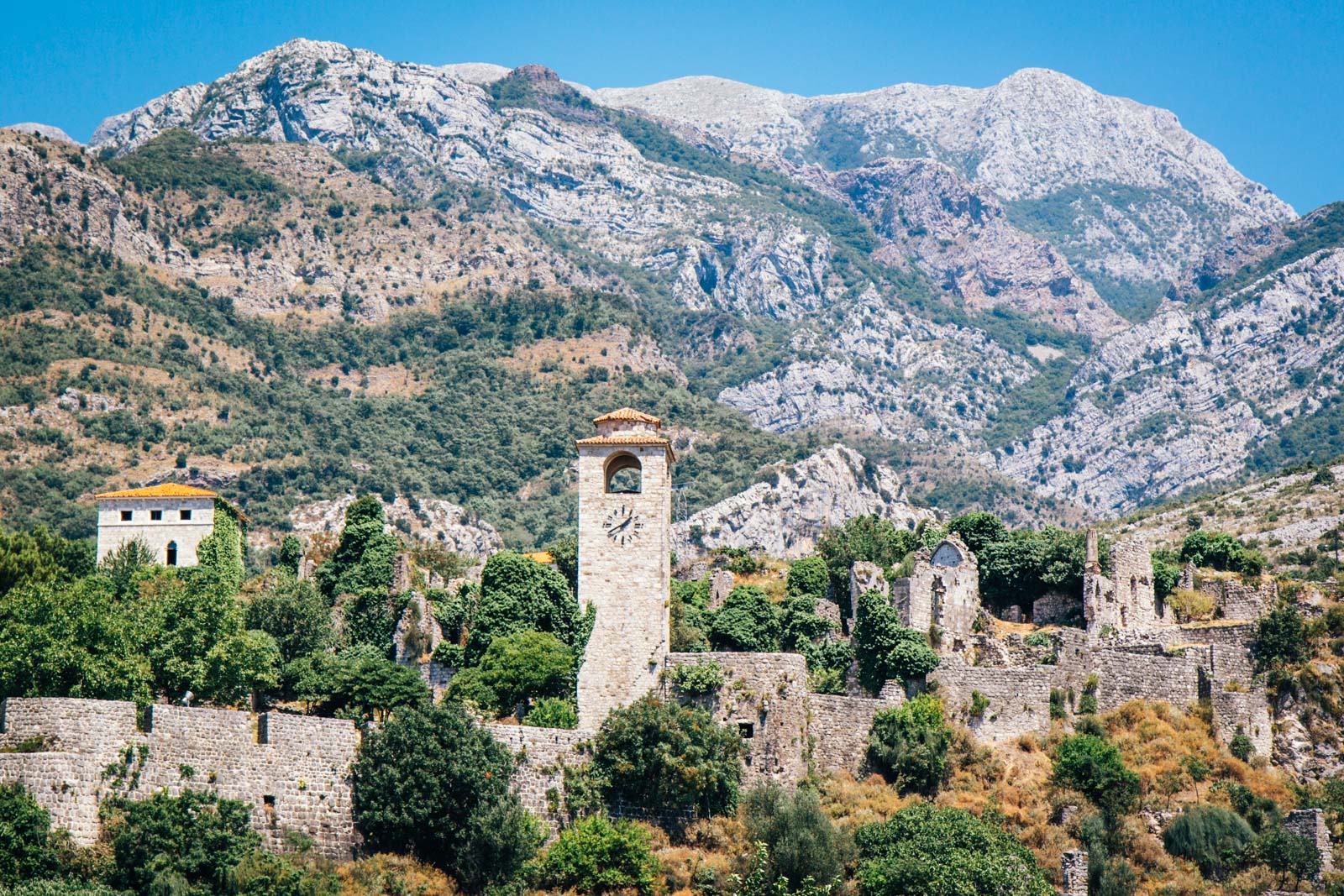 A new city of Bar was built down by the water and has become an important port city for Montenegro. The old town, about an hour's walk up a hill in the mountains, has never been repaired but now a lot of restoration work is taking place to try to bring back some of the glory days.
Houses, shops and restaurants have appeared around the old fortifications and official figures show it has a population of almost two thousand people. But the original town will never be inhabited again – there's too much history there to be preserved.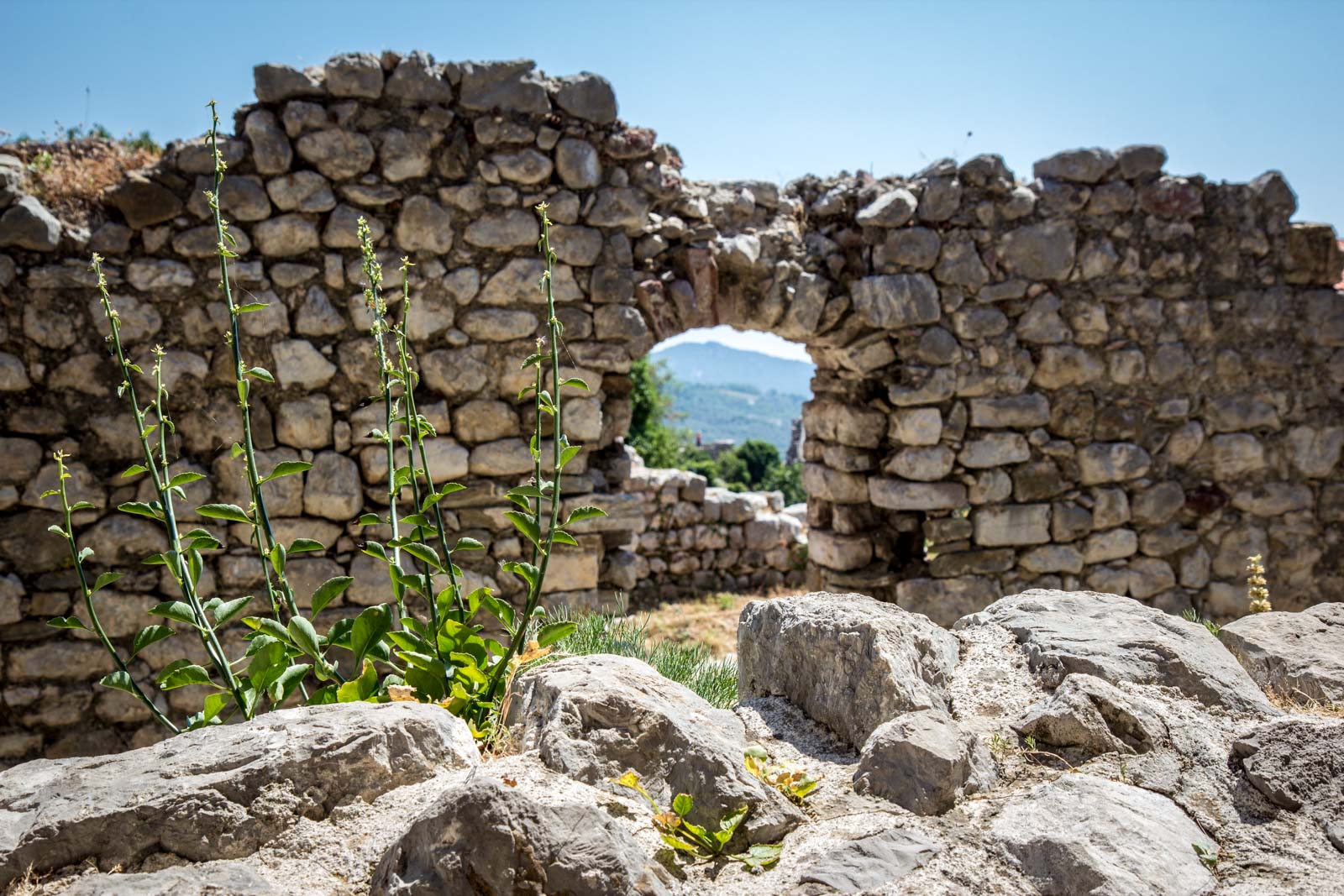 It must have once been an impressive fortified town full of dedications to deities, grand buildings for the nobility, and a residential and commercial hub for the common people. For more than a millennium it was an important part of this region.
The coast of Montenegro today is the playground of the country with beach resorts around the towns and cities along the entire length. It's defined by tourism and the European holidaymakers who want to get away from the crowds of Croatia, Greece and Italy but still enjoy the warm waters and affordable prices of this part of the continent.
But around all the vacationers are the remnants of history, mementos of centuries of civilisation and lands lost and won.
A trip above the port of Bar to the old town is not a trip wasted. It's a fascinating adventure and it can take an hour or two to properly explore what remains of this fortress settlement. If you would like to explore it with a local, I would recommend this cycling tour.
In the meantime, I thought I would share some photos so you can see for yourself.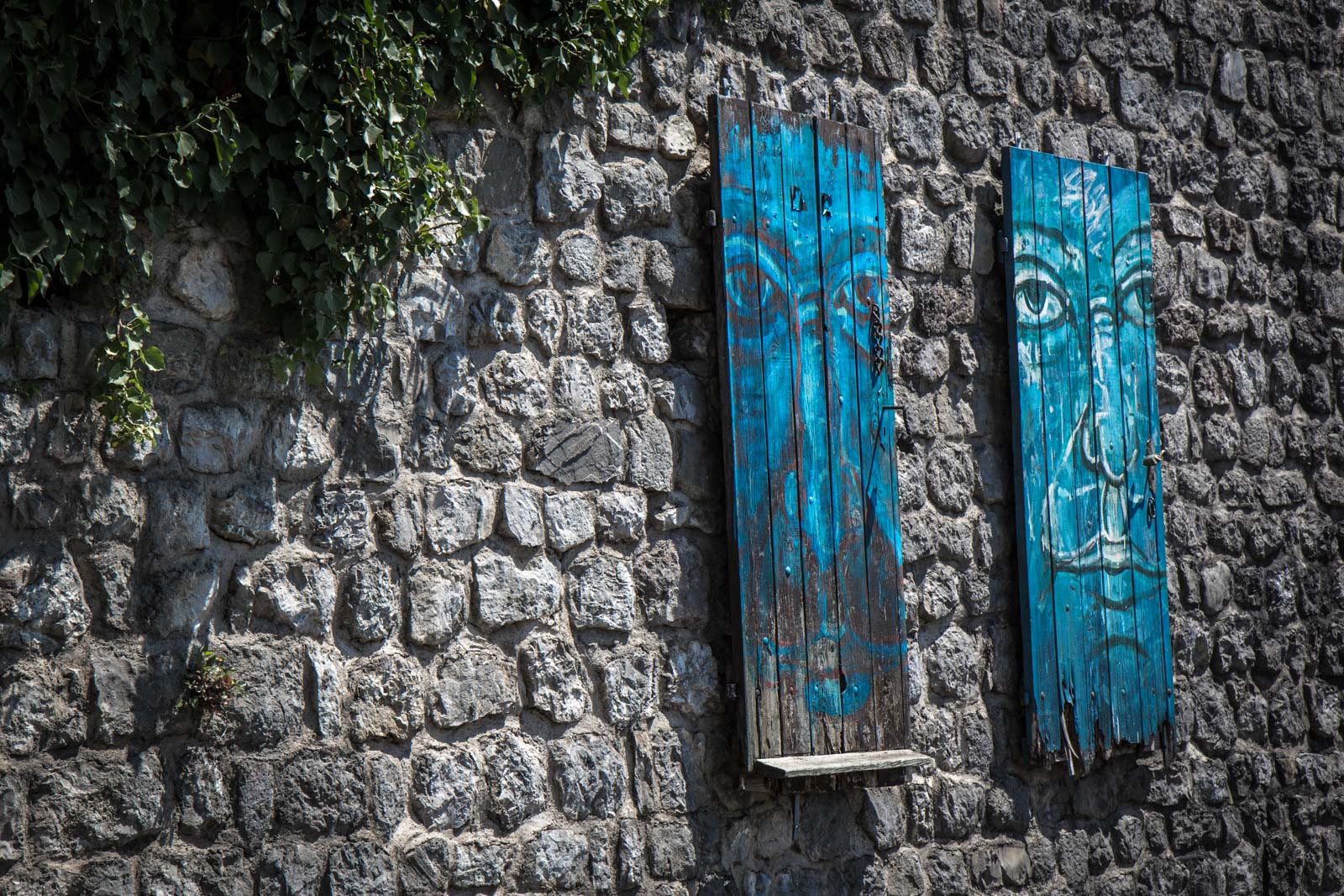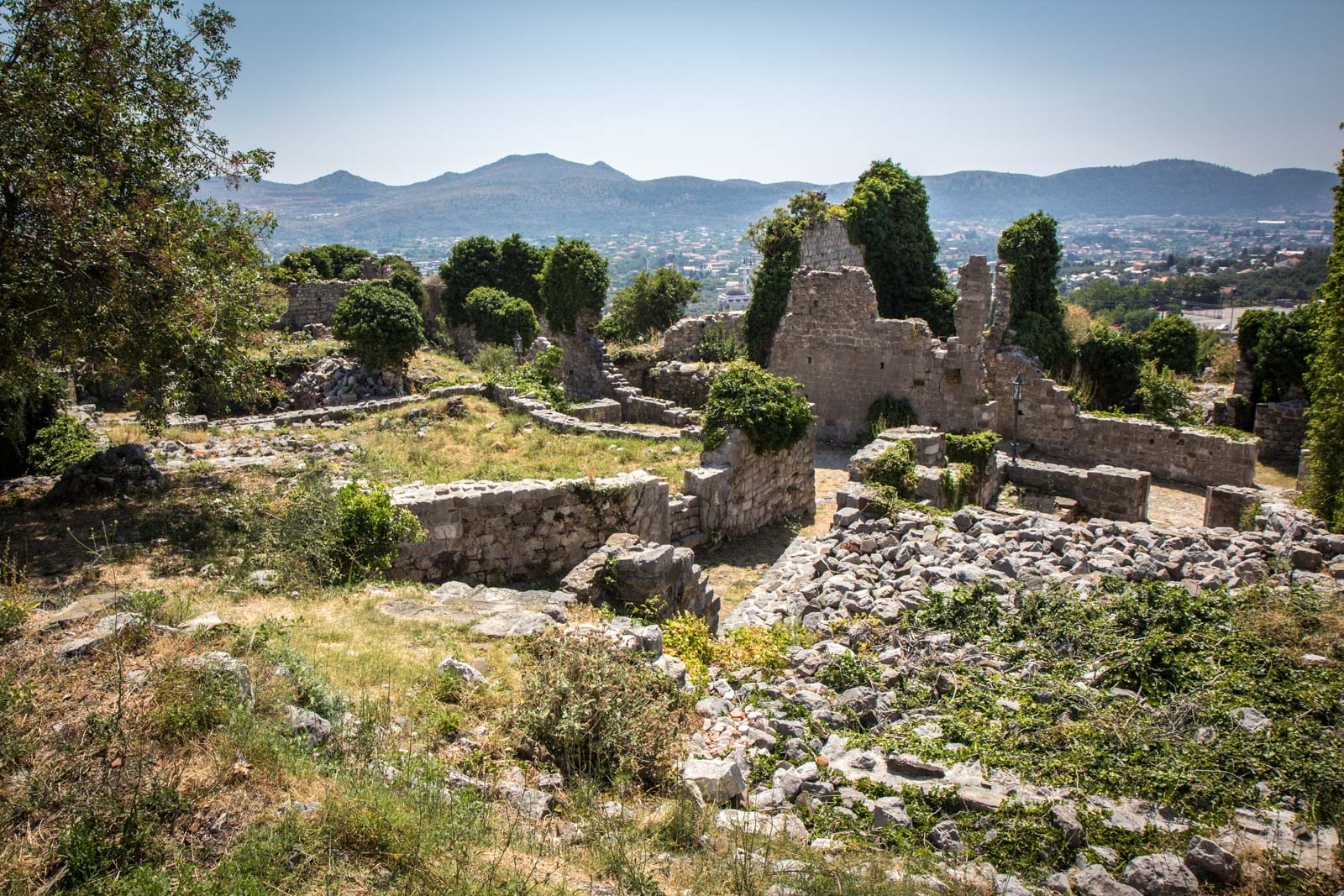 Oh, and if you would like some great tours to explore Montenegro, have a look at some of these: