My Lisboa Card review
Let me share a bunch of tips on how to save money in Lisbon by using the Lisboa Card to get the best value out of your time in the city.
I have come across a lot of city cards in my travels. It often seems like a good idea to get one if you're thinking of doing some sightseeing. But sometimes, when you actually do the calculations, you realise that maybe buying one wasn't such a great idea.
So, the question in this case is: Is the Lisboa Card worth it?
The answer is easy. Yes! A big yes!
I don't think I've ever used a city card that offered such amazing value. No matter how you look at the Lisboa Card, it is worth getting for at least some of your time in Lisbon.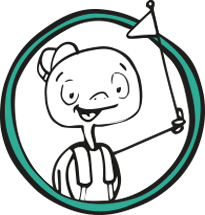 Having said that, there are a few different ways that you could use it – and getting the best value from the Lisboa Card will depend on what you would like to do during your visit to Lisbon.
Let me take you through my advice to help you plan.
What is the Lisboa Card?
Firstly, let's make sure you know all the basic facts about the Lisboa Card. It is the official tourist card that you can buy for a certain period of time that offers you free entry to a range of sights in Lisbon – and discounts at other attractions and local businesses.
You also get free public transport during the period that the card is active. There are a few other benefits that I'll mention as we go along.
How much is the Lisboa Card?
There are three options for the Lisboa Card, depending on the length of time that you want to be able to use it.
A 24 hour Lisboa Card costs: €19 for an adult and €12 for a child.
A 48 hour Lisboa Card costs: €32 for an adult and €18 for a child.
A 72 hours Lisboa Card costs: €40 for an adult and €21 for a child.
A child, in this case, is defined as being between the ages of 4 to 15 (inclusive).
And also note that the card is done by hours, not days. So, for example, if you start using it at 10:00 on a Tuesday, it will be valid until 10:00 on the Wednesday.
Where do you buy the Lisboa Card?
There are three places in Lisbon where you can get a Lisboa Card.
The Lisboa Welcome Centre (which is the main tourist office at the large Comércio Plaza at the waterfront in Baixa).
Foz Palace (which is the tourist office next to the Rossio train station, which takes you to Sintra)
Lisbon Airport
I would recommend buying it in advance – it's much more convenient and will save you some time. You can then just pop in and pick it up at one of these locations. Try to do it at the airport if you are flying into Lisbon, because that's the easiest option.
The time limit on the card begins from the first time you use it, not when you buy it or pick it up. So you can get it at the airport and then not start using it until the next day or the day after, for example.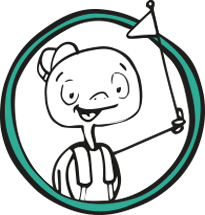 How to use the Lisboa Card for the best value?
The exact way you'll use the card will depend on how long you have and what your interests are. But let me give you a few options.
Using the Lisboa Card for one day
If you are using the card for just one day, I would suggest spending half the day at Belém, to see some of the most important sights in Lisbon.
Definitely visit Belém Tower (normally €6) and Jerónimos Monastery (normally €10), which together make up a World Heritage Site. There are a lot of other museums nearby that are included and you should have time to see one or two. I would suggest the National Museum of Coaches (normally €8) and/or MAAT (Museum of Art, Architecture and Technology) (normally €9).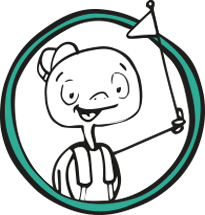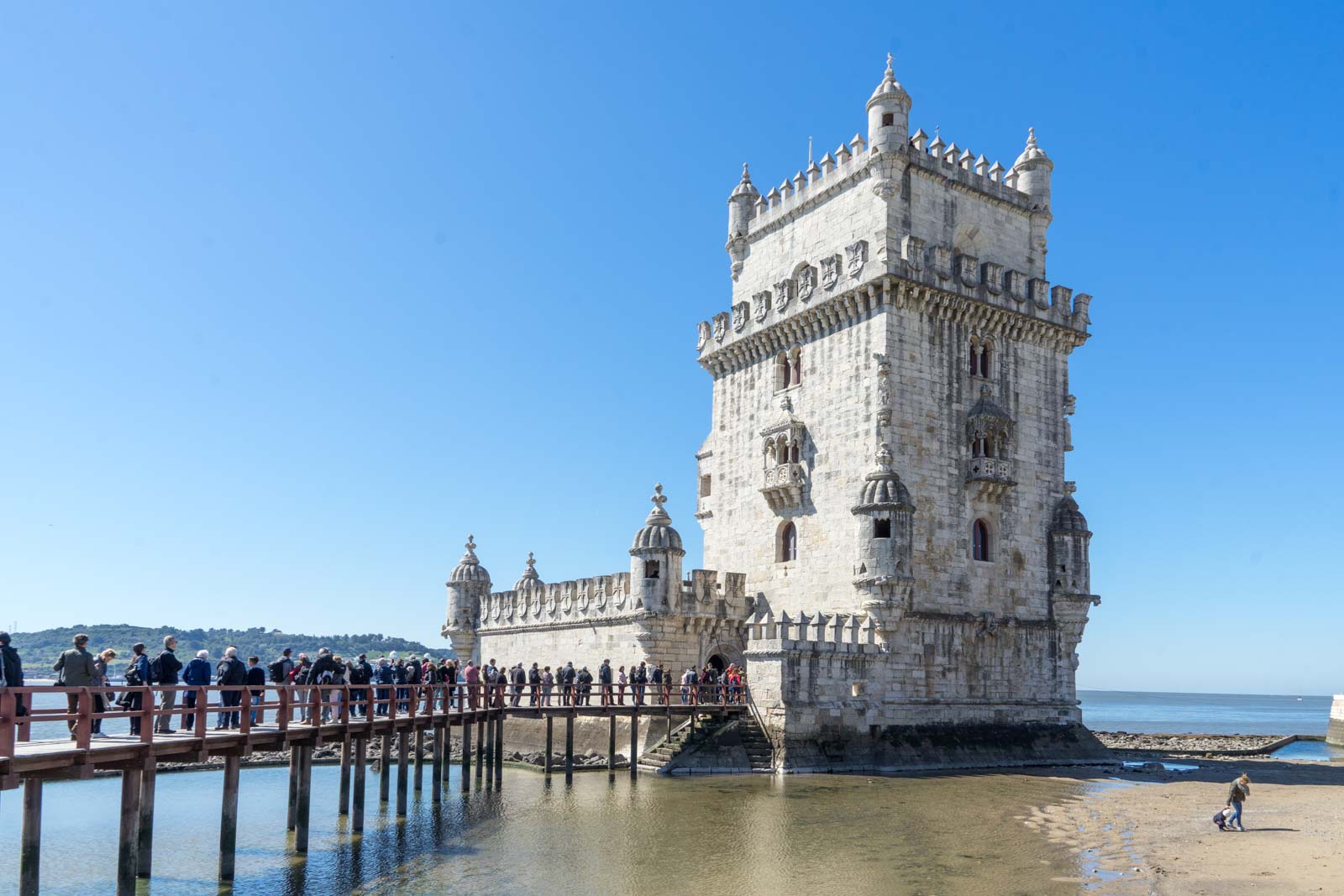 With the other half of the day, I would suggest you do some of the main museums and sights in the historic centre of Lisbon.
Depending on how fast you would like to see things, you should be able to see the National Museum of Ancient Art (normally €6), the Lisboa Story Centre (normally €7), the National Pantheon (normally €3), and go up the Pilar 7 Bridge Experience (normally €6).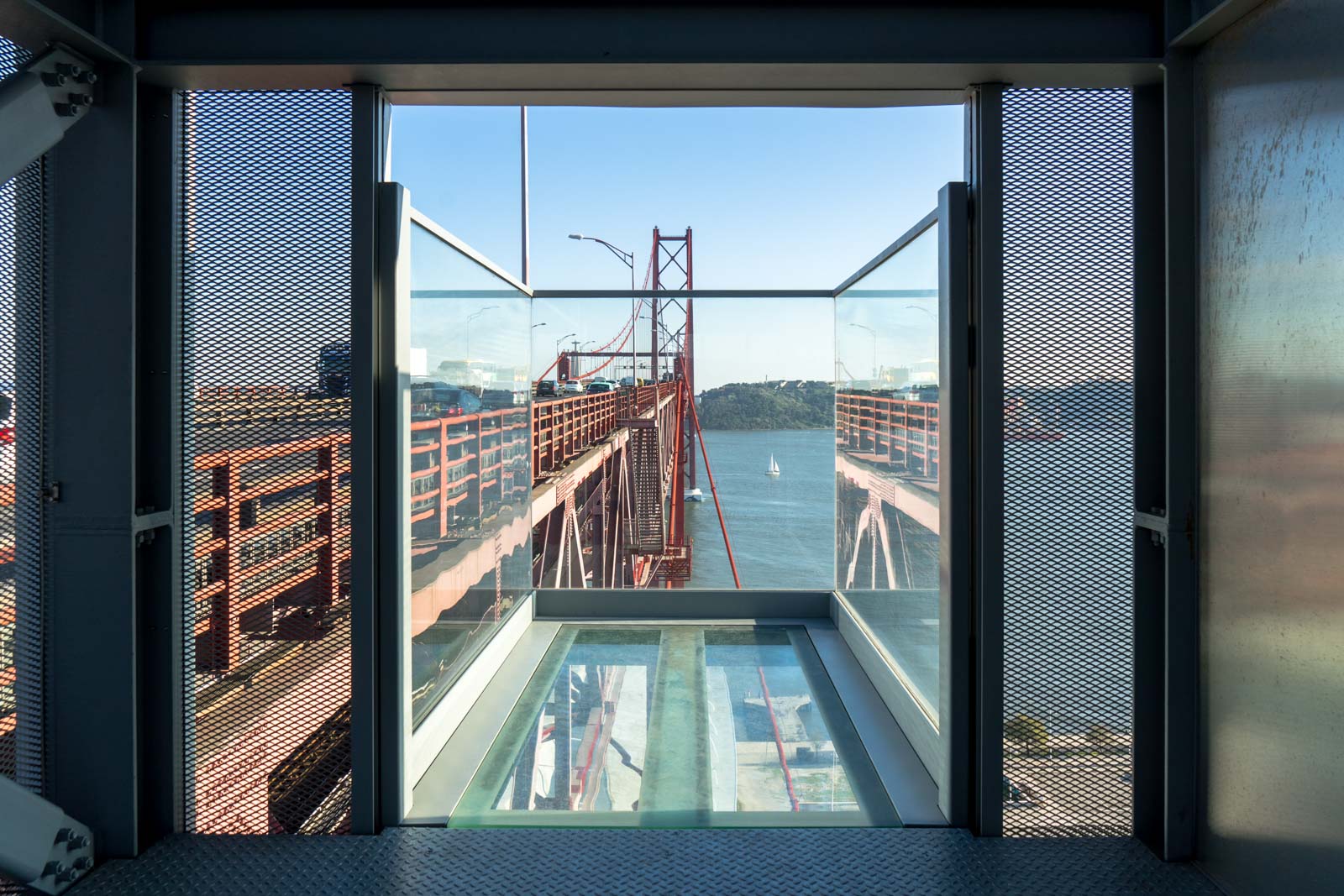 All the public transport between these places is also free with the card, including the train to Belém. For the purposes of calculating the savings, I'm going to use the cost of an unlimited public transport card for a day, which is €6.
The cost of doing all of these things is €61. The 24 hours Lisboa Card is only €19.
So that's a saving of €42 in just one day!
Of course, it will be a busy day to do all of these things but it is possible. More likely, you'll skip one or two sights based on your own preferences – but it's still great value.
Using the Lisboa Card for two days
If you're using the Lisboa Card for two days, then here's how I would suggest getting the best value.
With your first day, I would follow the suggestions I have put together above for using the card for one day. This will take you to all the highlights around central Lisbon.
With the second day, I would suggest going out to Sintra and spending all day there.
I have put together a one day Sintra guide that will give you all the details on the best way to spend the day.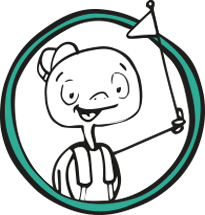 You can get the train from Rossio station (normally €5 return) and visit four sights: The National Palace of Sintra (normally €10), Quinta da Regaleira (normally €6), the Moorish Castle (normally €8), and Pena Palace (normally €14).
The Quinta da Regaleira estate is not free with the Lisboa Card but I've included it because it's still definitely worth seeing (and you'll get a 20% discount). The public bus to get between the sights is also not free and costs €5.50.
The cost of doing all of this in Sintra (including the transport) is €48.50. With the Lisboa Card, you'll pay just €10.30 for the extras that aren't included.
If you look at the two days of sightseeing, paying for everything individually would cost you €103.50. The 48 hour Lisboa Card is just €32. With the extras at Sintra, that's still only €42.30.
That's a massive saving of €67.20 over two days!!
As you are probably realising by now, the card is better value the longer you use it for.
Using the Lisboa Card for three days
If you are going to buy the 72 hour Lisboa Card and use it for three days, then I have some suggestions for the best way to do that as well.
Firstly, I would recommend using one of the three days for the day trip out to Sintra as I have outlined above.
For the second day, I think the best thing is to head out to Belém but spend a bit more time there seeing some of the other sites and not rushing quite as much. I have put together a guide for how to spend one day in Belém and that's probably the best thing to use for planning your time.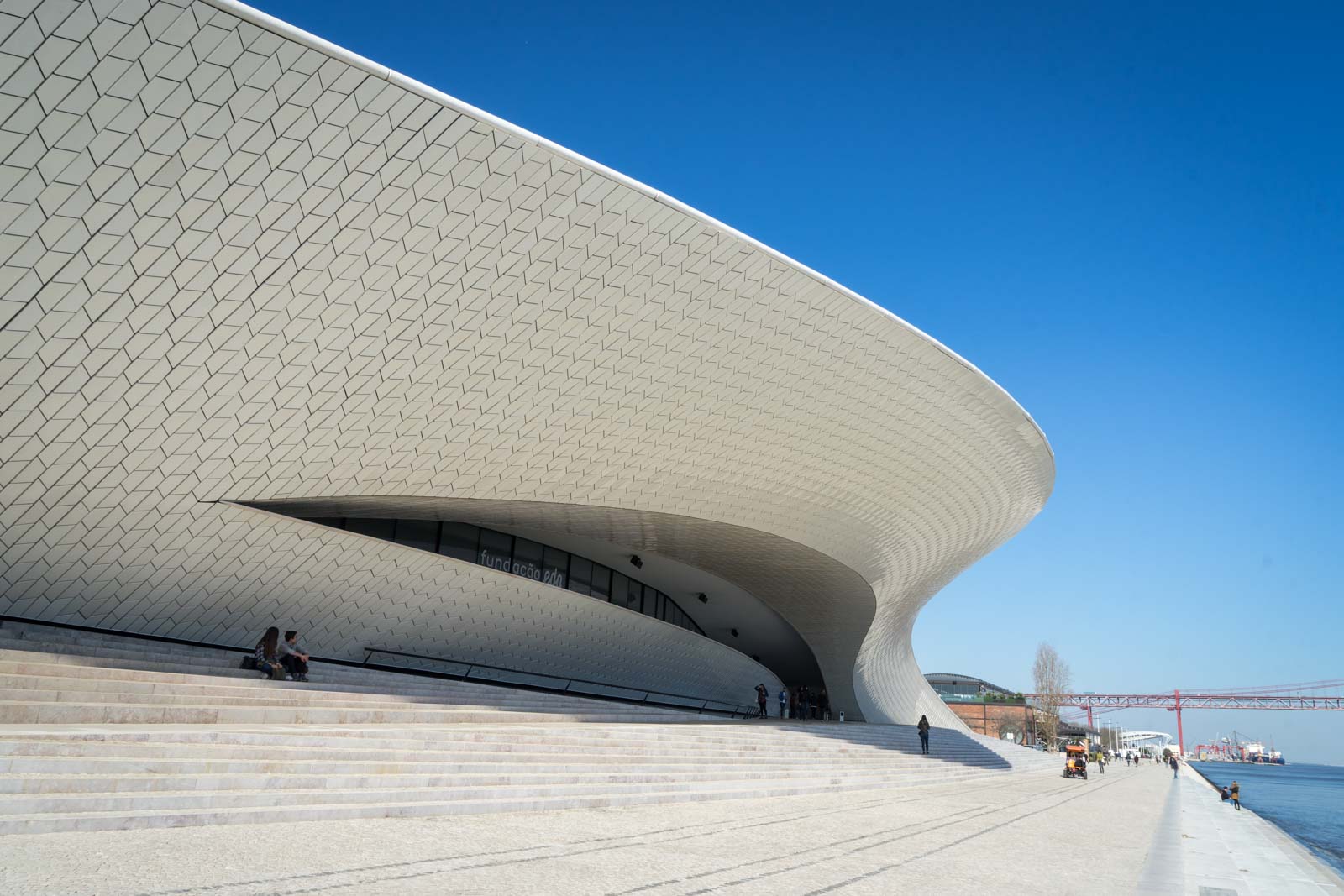 As well as my previous recommendations for the half day in Belém, I would add to the itinerary the Berardo Collection Museum (normally €5 – there is only a 30% discount with the Lisboa Card) and Ajuda Palace (normally €5). And I would do the Pilar 7 Bridge Experience (normally €6) as well.
With the third day, you can spend your time visiting some of the other museums and sights that are of particular interest to you. There's certainly still lots to see in Lisbon that is included for free with the Lisboa card.
These are the ones that I would recommend in particular:
The National Tile Museum (normally €5), which shows the development of this iconic form of decoration over the centuries.
The National Museum of Ancient Art (normally €6), which has an incredible collection of Portuguese and international art.
The National Museum of Contemporary Art (normally €4.50) is not particularly large but always has interesting temporary exhibitions.
The National Pantheon (normally €3) is stunning and you can climb to the top for amazing views.
The Lisboa Story Centre (normally €7) gives you a great overview of the development of the city, focusing on the centuries leading up to the great earthquake of 1755.
The Rua Augusta Arch (normally €2.50) is an icon of Lisbon and the views from the top are spectacular.
While not a famous attraction, the Casa-Museu Dr. Anastácio Gonçalves (normally €3) has a delightful collection of items in this old residence.
Also, don't forget that the Lisboa Card gives you free public transport and each of the metro stations is decorated with its own artwork. You might like to jump off at a few stations to have a closer look.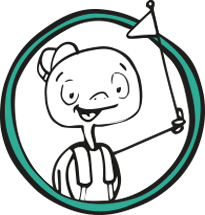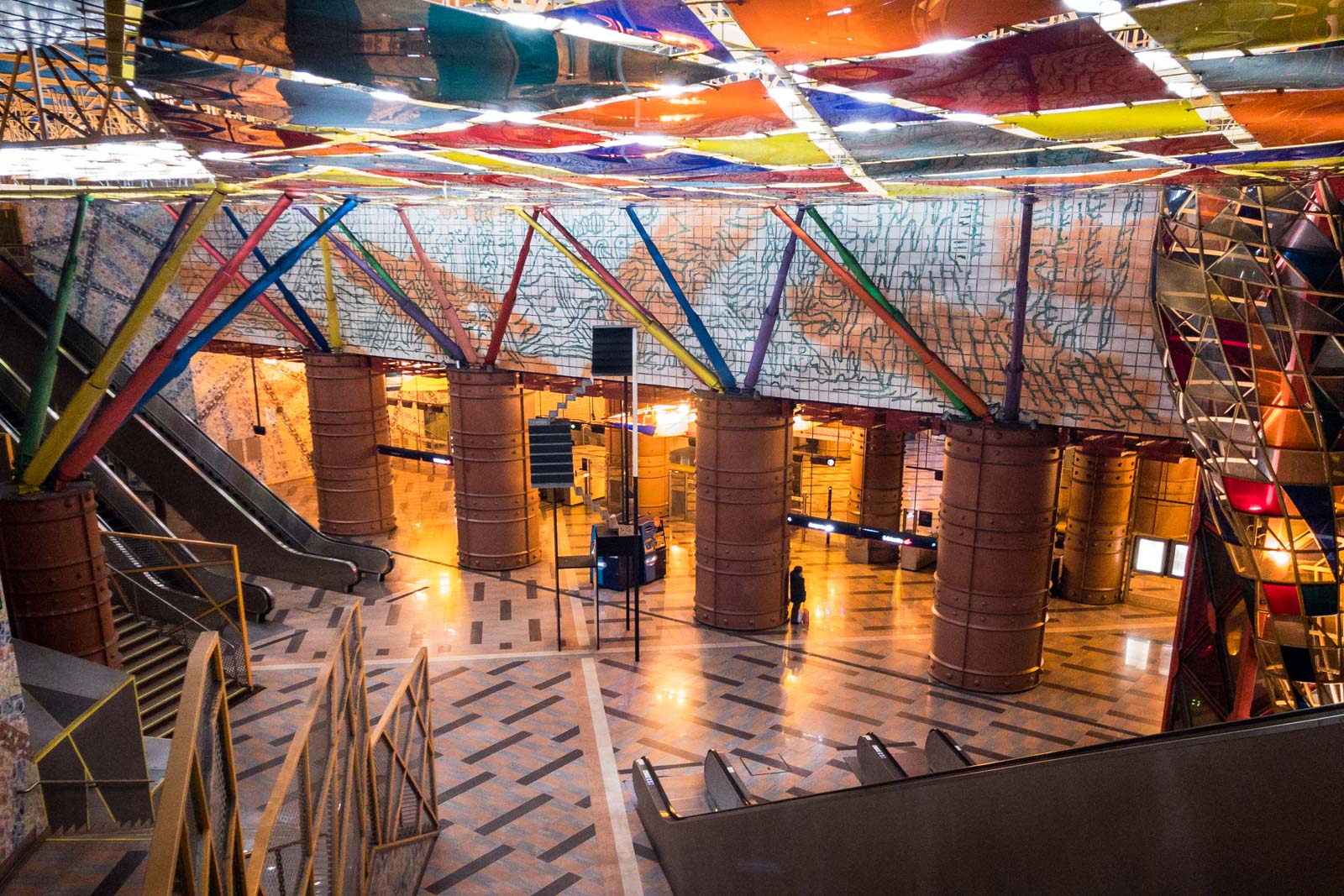 It would be possible to go to all of these sights with the third day of your a 72 hour card. If so, the combined cost of individual admissions, plus the public transport you would need, would cost €37.
Looking at all three days, paying for each thing individually, you would need to spend €134.50. The cost of the Lisboa Card plus a few of the other suggested extras could cost €53.80.
Using the 72 hour card over three days in the way I have outlined here would save you €80.70!!
I said it at the start, and I'll say it again – this is one of the best value tourist cards I have seen.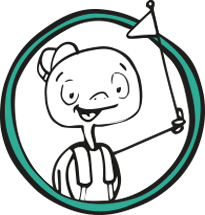 When is the Lisboa Card not worth it?
The Lisboa Card won't be right for everyone, though. So you need to have a think about whether it will suit your personal situation.
Obviously, it won't be great value if you're not interested in seeing many of the sights that are included in the card. If you just want to see one or two of the cheaper things, it might make sense to pay for the admission individually.
It also probably wouldn't make sense financially if you will get a student discount or other concession at most attractions (many sights offer a reduced rate to visitors aged 65 or above, for example). Because you can't buy a concession Lisboa Card (only a child one for ages 4-15), the savings are not nearly as good.
And you should also consider if it's worth getting the card if one of the days you would be sightseeing is going to be a Monday.
A lot of museums and sights are closed on Mondays, which means you may not be able to do exactly what you want. Then again, there's enough open on Mondays (such as all the sights in Sintra) that you can get around this issue with some sensible planning.
If you've got big plans to see lots of Lisbon, I hope you have found all of this useful.
I would love to hear your personal experiences of using the Lisboa Card so feel free to leave a review in the comments below.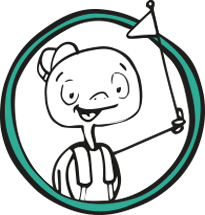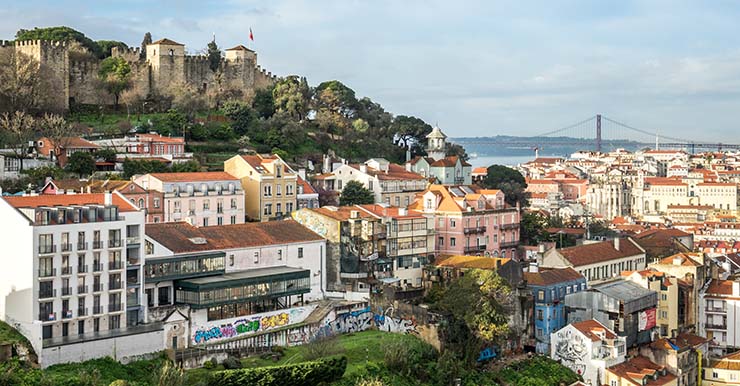 WANT TO KNOW MORE ABOUT LISBON?
To help you plan your trip to Lisbon:
Let someone else do the work for you:
You may also want to consider taking a Portugal tour that includes Lisbon, rather than organising everything on your own. It's also a nice way to have company if you are travelling solo.
I am a 'Wanderer' with G Adventures and they have great tours in Portugal.
You could consider:
When I travel internationally, I always get insurance. It's not worth the risk, in case there's a medical emergency or another serious incident. I recommend you should use World Nomads for your trip.