Last Updated on
Japan's Emperor Meiji
The Japanese consider their 122nd leader, Emperor Meiji, to be the founder of modern Japan.
Not in a political or geographical sense – the country was well and truly established by the first 121 emperors. But in a cultural sense, he laid the foundations for the country which we know today.
It's for this reason he is commemorated at one of the most important landmarks in Tokyo – the Meiji Shrine (which obviously bears his name).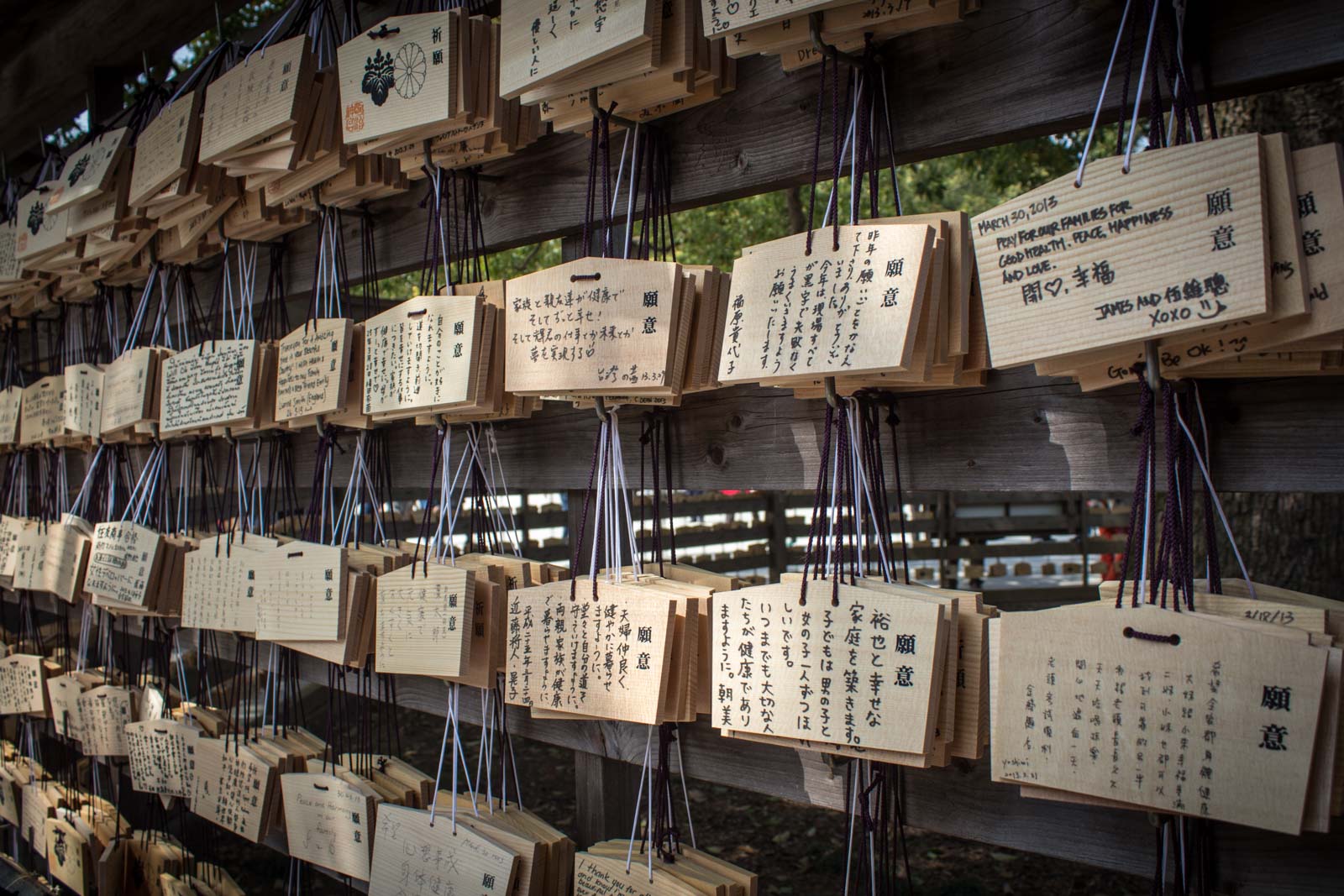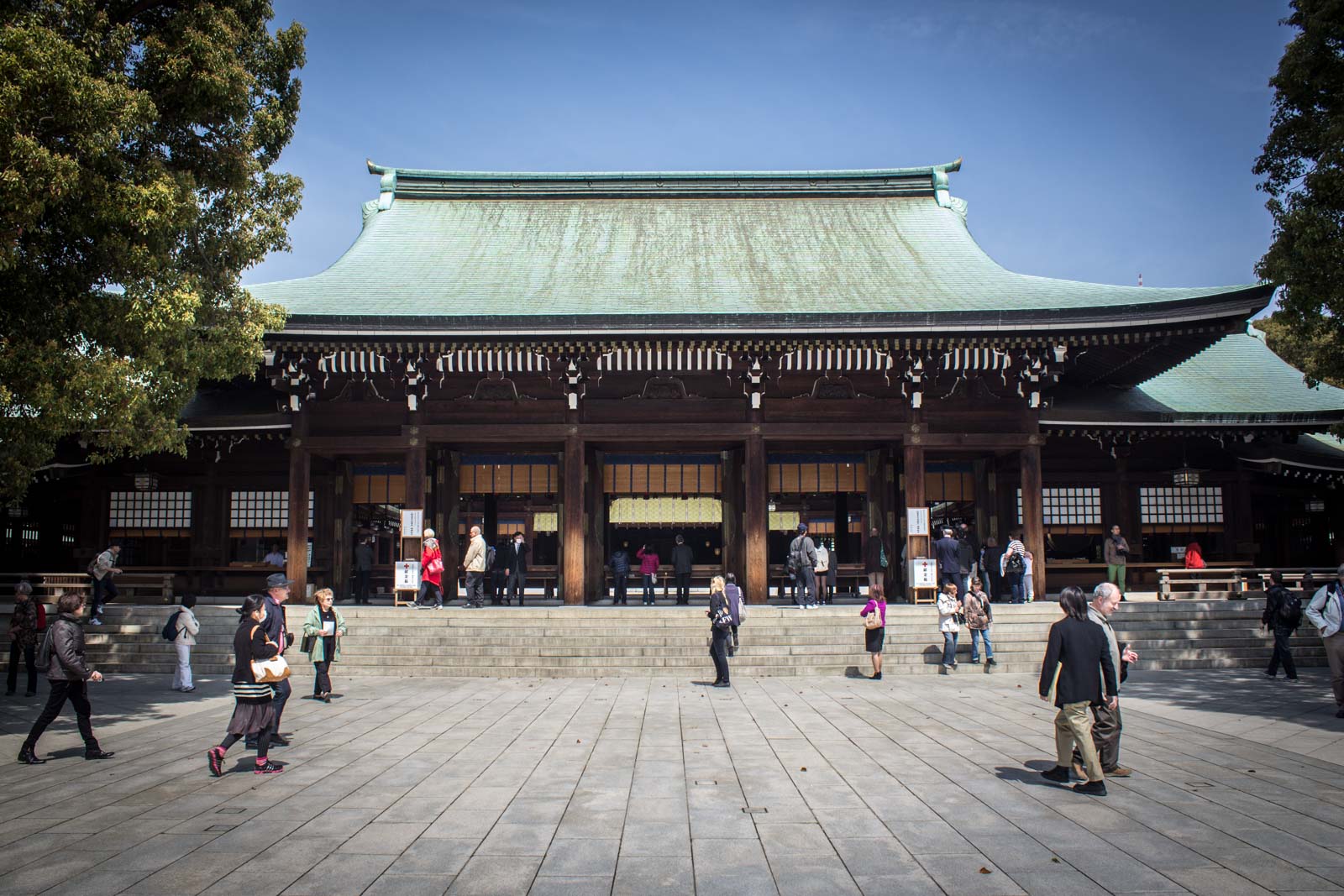 Emperor Meiji died in 1912 and, in the years before his death, he faced a period where Japan was being forced to open itself more to the world.
But rather than continue with the isolationist attitude of his predecessors and fight the tides of globalisation, he carved out a path that would lead to the rise of Japan in the 20th and 21st centuries.
He took the initiative to promote harmonious relationships with other cultures, introduce the ways of the Western world and develop technology from overseas – but do it all while preserving the unique traditions and identities of his nation.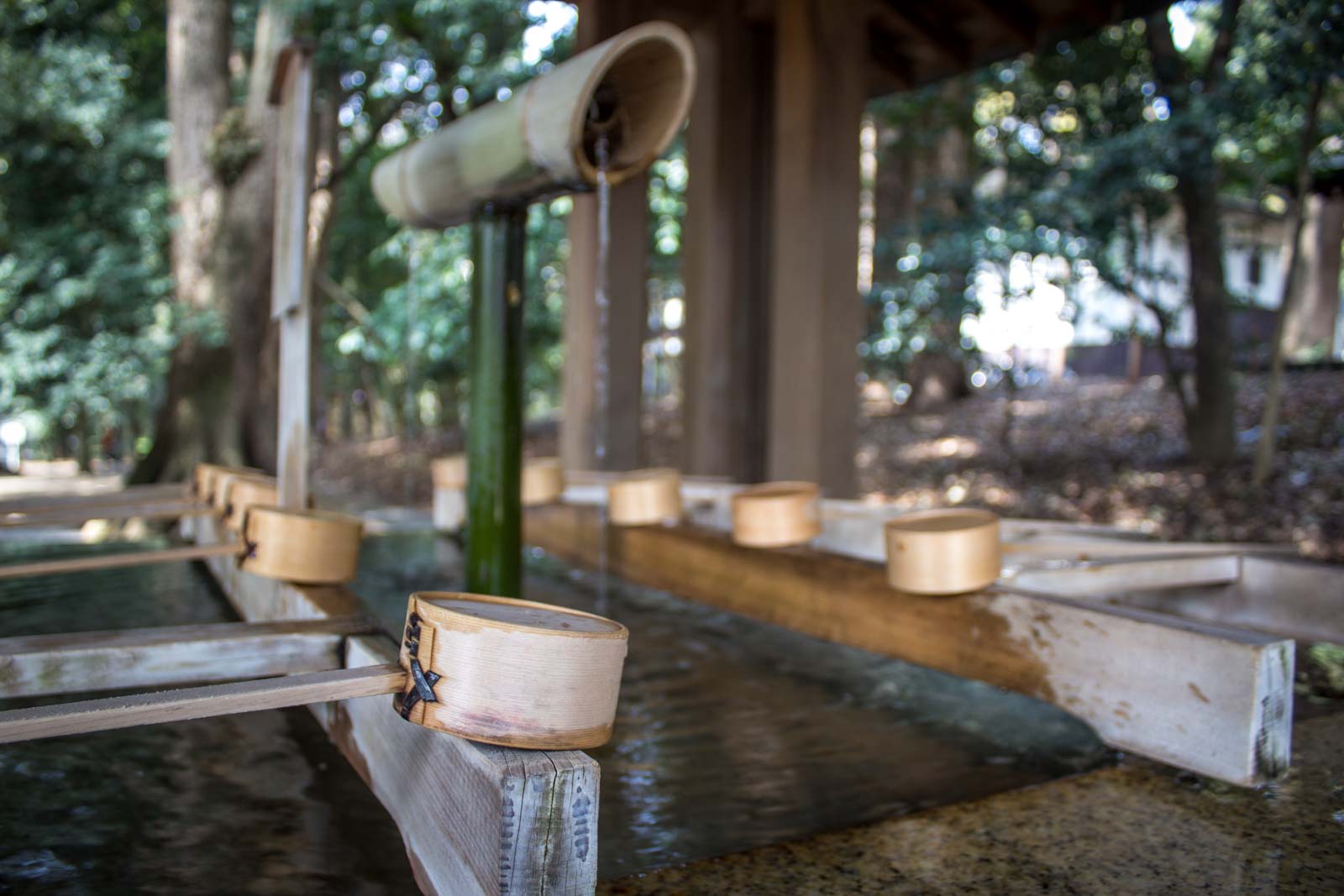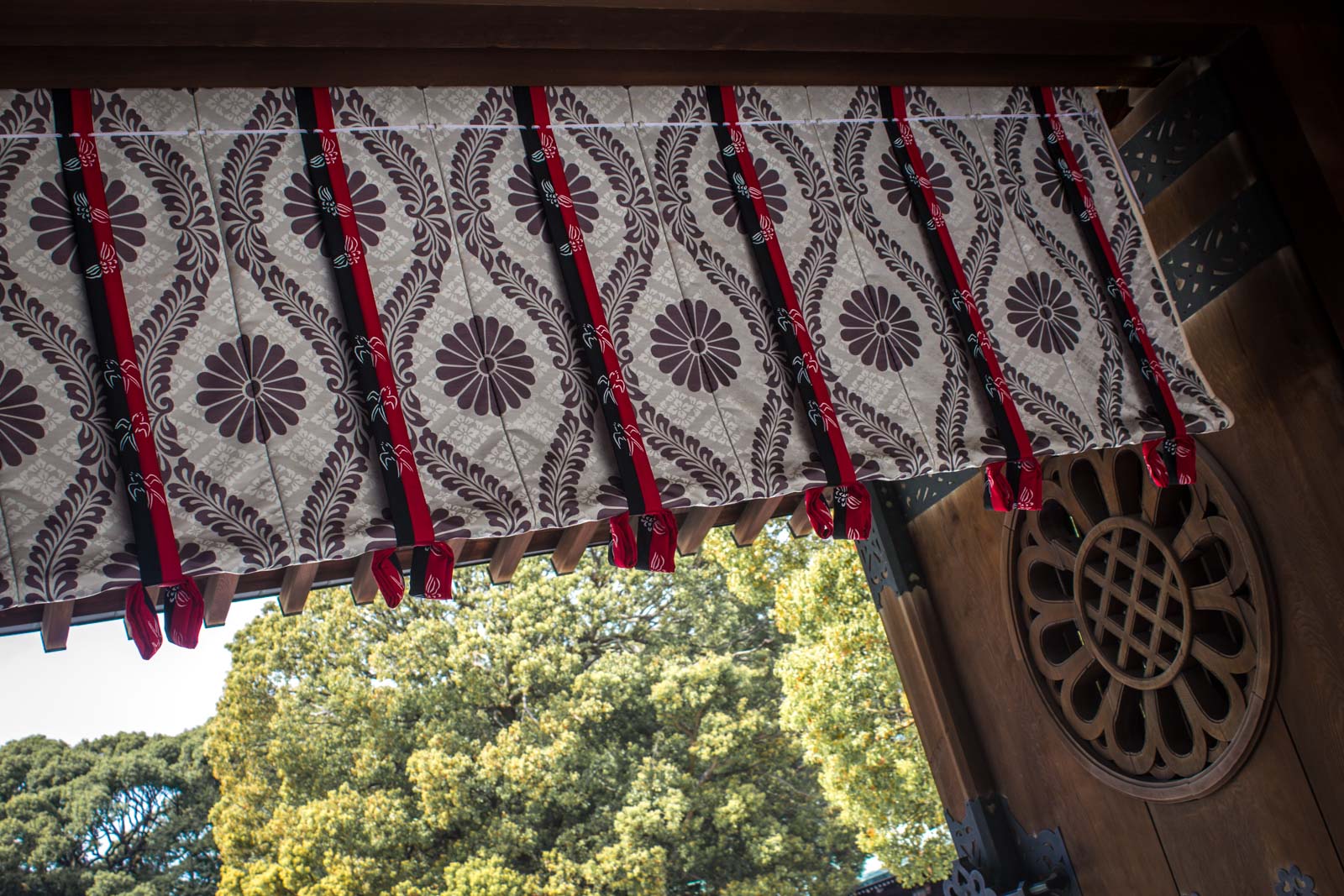 If that sounds like modern Japan, you're right. Emperor Meiji moulded a society that looks very similar to the one I'm visiting now – one that has survived war, depression and cultural imperialism without losing its identity or its friends (in the long term… let's not talk about that difficult period in the 1940s).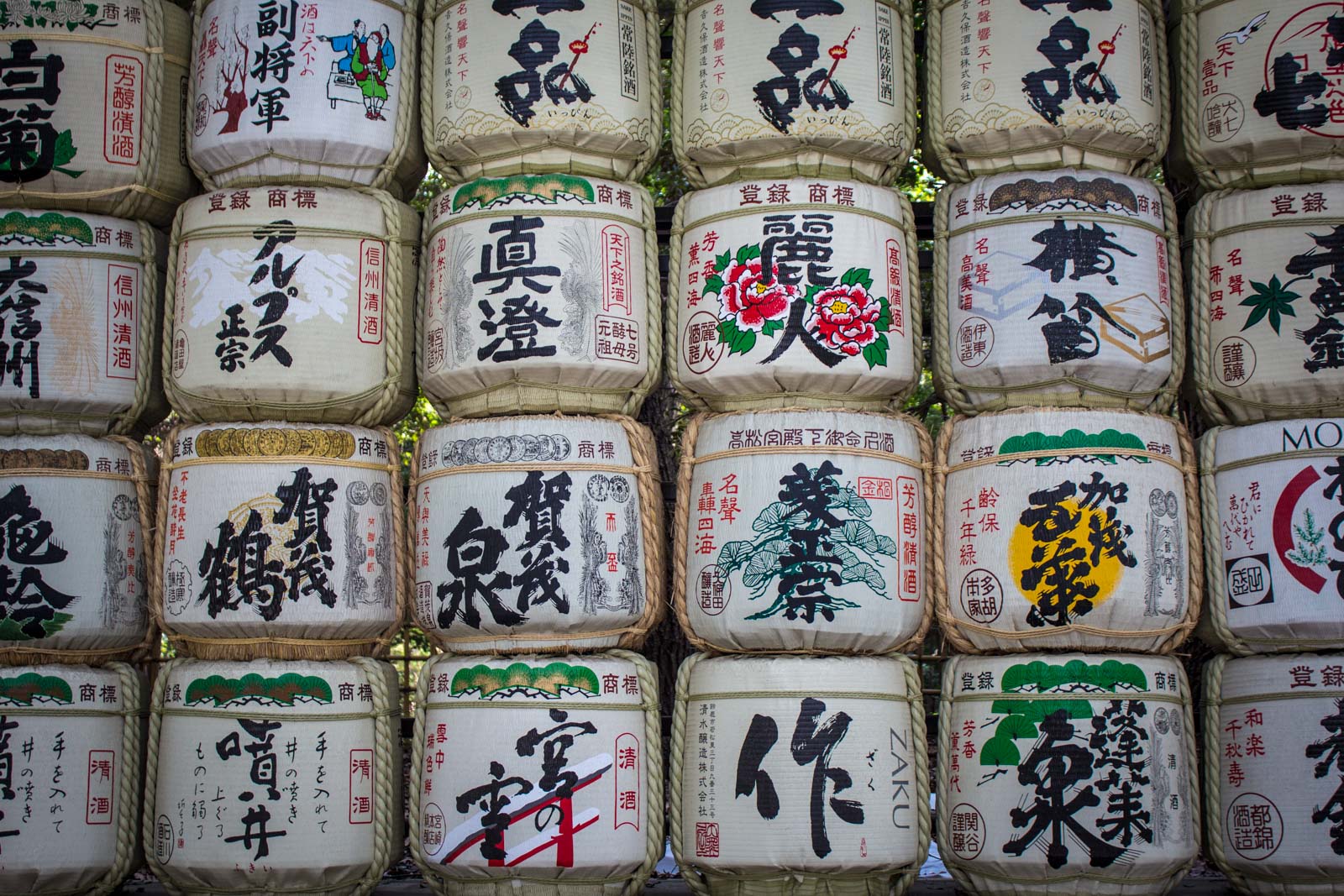 The Meiji Shrine in Tokyo
The people of Japan had so much love and respect for Emperor Meiji that they wanted to give his memory a gift after his death.
The large forest the Meiji Shrine sits in was donated by the public. In total, more than 100,000 trees were gifted to build the park which is still an oasis of green in the world's largest city.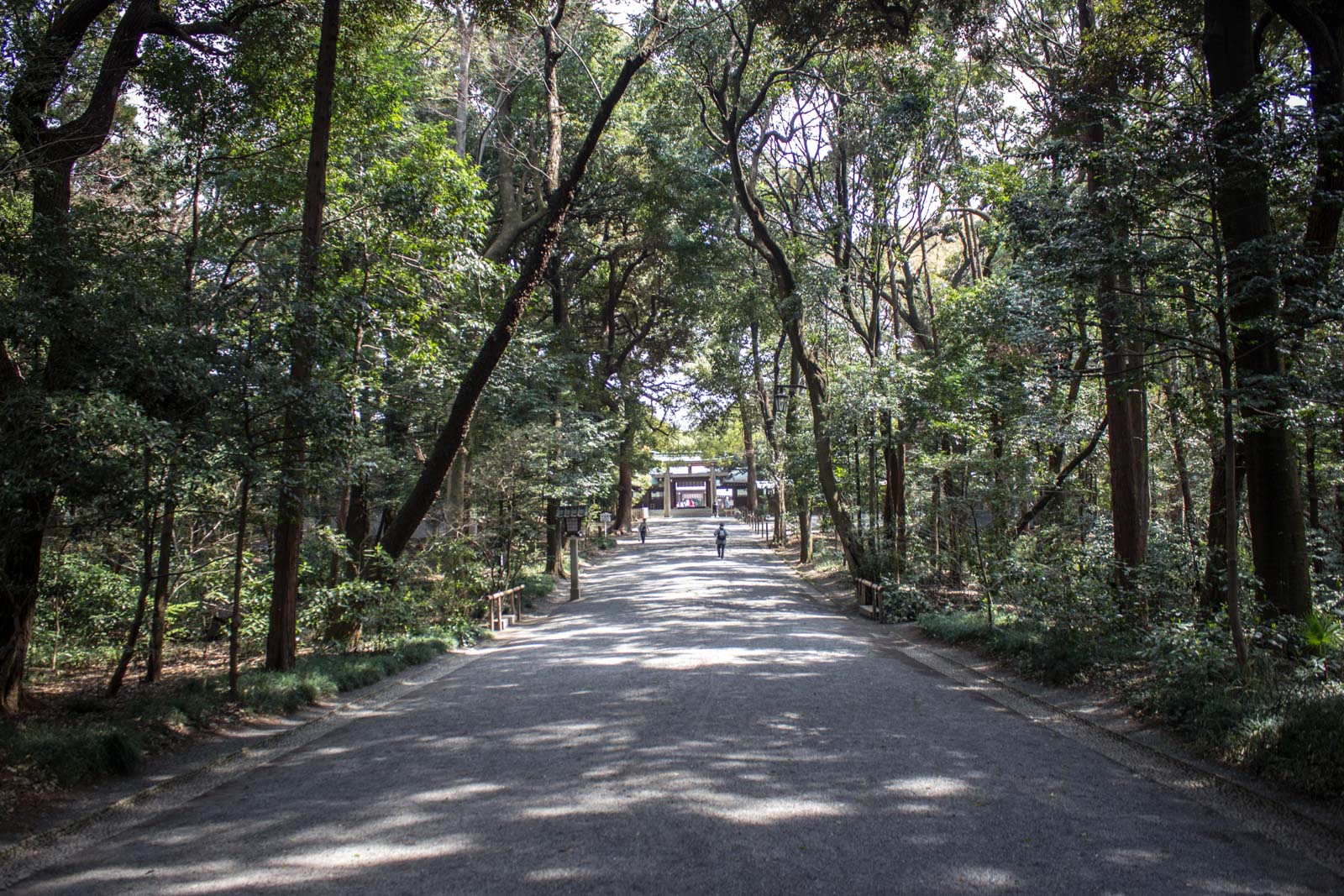 The main shrine buildings in the centre of the park are made from Japanese cypress with copper plates for the roof. The current buildings were constructed in 1958 after the original ones were bombed during thee Second World War (remember that difficult period I mentioned just before?).
In the central complex there is also a sacred music hall and some smaller buildings used to house artwork. Further afield, in the forest, you can find a treasure museum and a martial art training hall.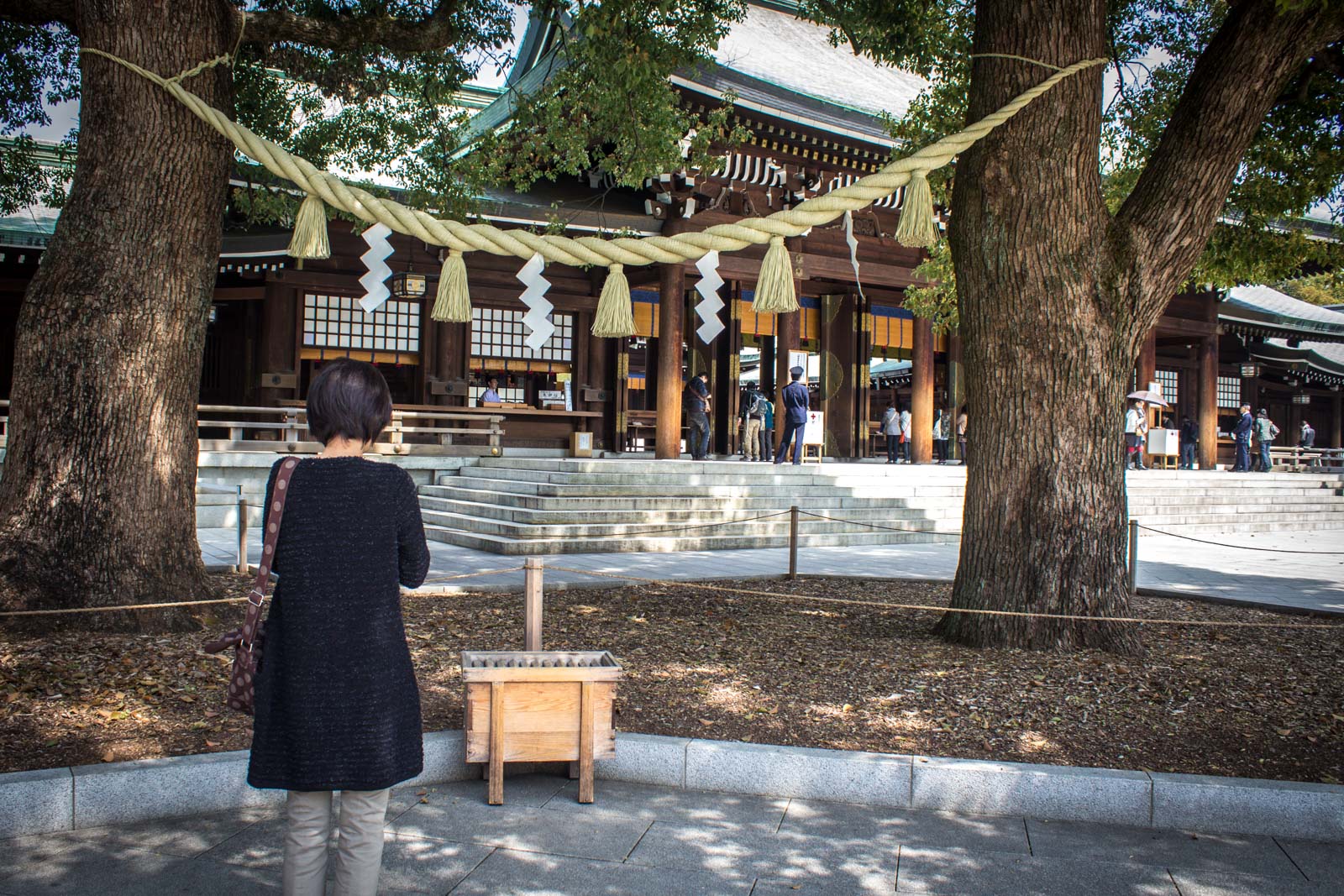 The Meiji Shrine is one of the busiest sites in Tokyo for tourists. There's a steady stream constantly walking underneath the enormous tori gates at the entrances.
Perhaps they come because their guidebook told them they should, perhaps they come because it's free and seems like an attractive option for a morning in an otherwise quite expensive city, maybe they come because it's next to the popular sightseeing area of Harajuku.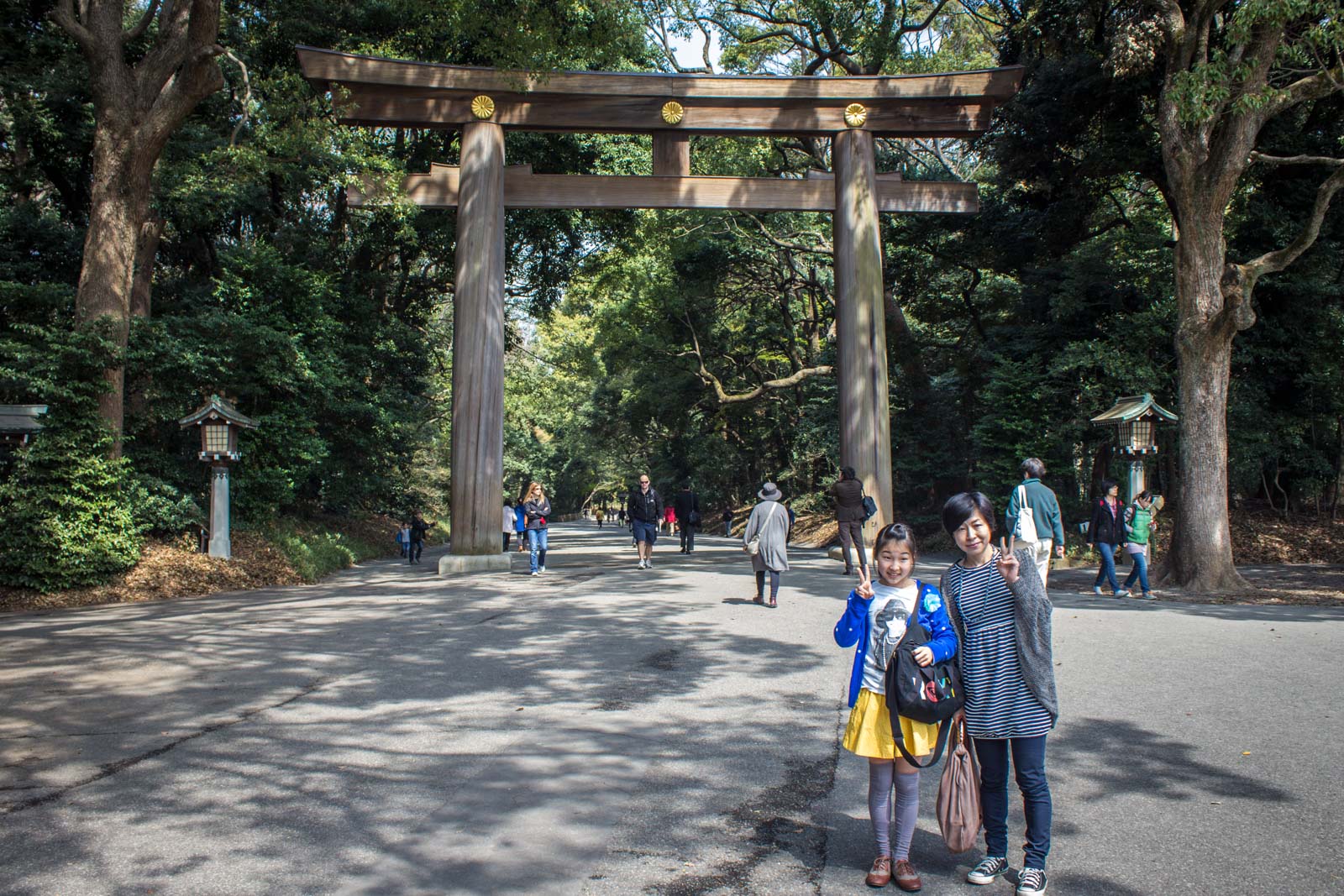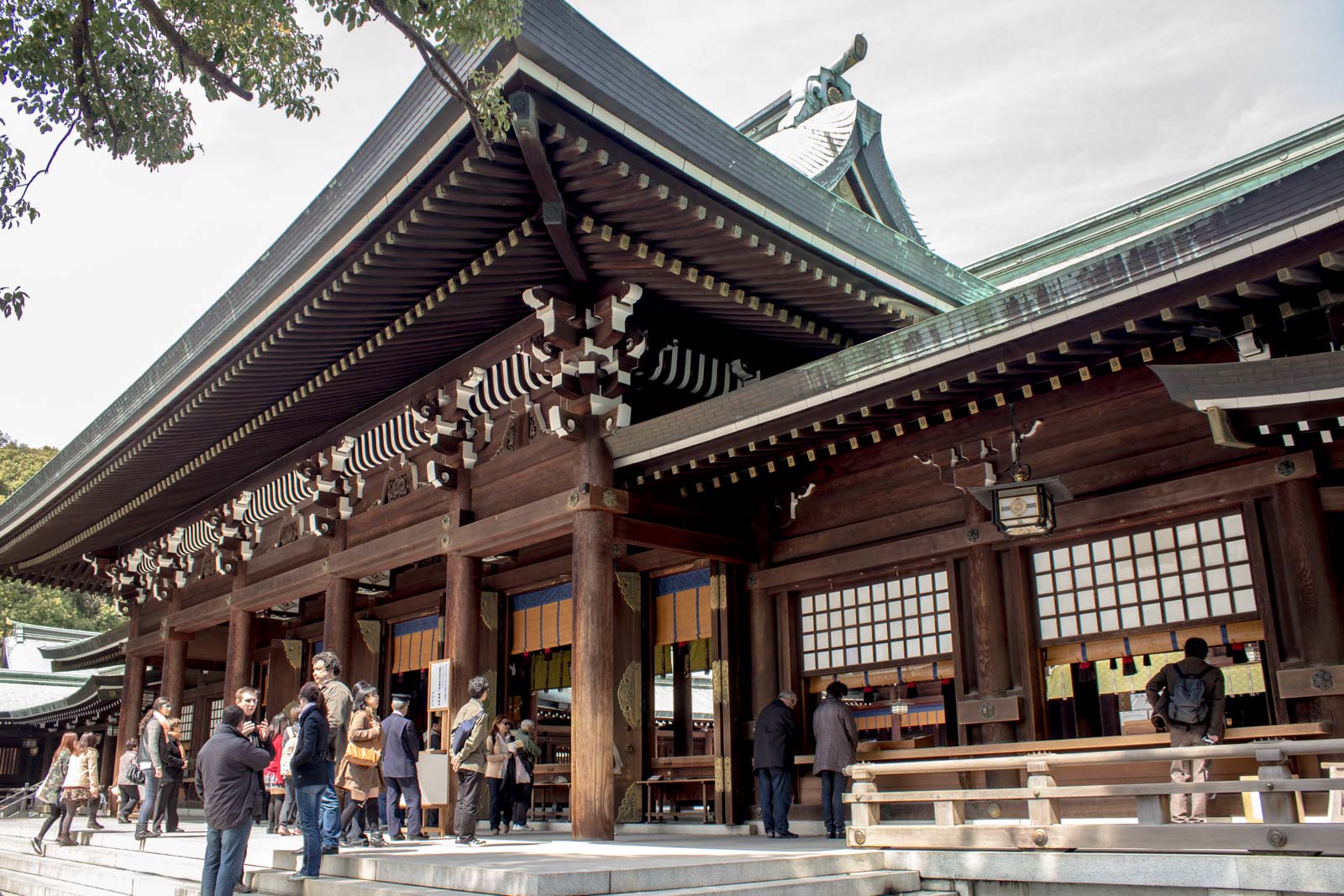 I doubt most people come here because they are interested in Emperor Meiji and want to see his shrine and learn more about his life. But we would be disrespectful not to pay him some credit.
Without his foresight and guidance of Japan, we might still not be welcome here!
Tokyo is a huge city and there are lots of different areas you could stay in. For tourists, though, I would recommend either around Tokyo station or around Shinjuku.
Around Tokyo station
If you're looking for a budget option, you can get comfortable dorm beds at the great
Wise Owl Hostel
or the modern
Hostel Den
.
Tokyo is an expensive city but
APA Hotel Ginza-Takaracho
is a great price for a nice and convenient option near the station.
For a very trendy modern hotel close to the station, I think you'll like
The Gate Hotel Tokyo by Hulic
.
And for one of the best hotels in Tokyo, I would recommend
The Peninsula
.
Around Shinjuku
There are a couple of great budget options here, with good dorms beds at the cool
Imano Hostel
and the modern
UNPLAN Shinjuku
.
For an affordable hotel, a good option in central Shinjuku is
IBIS Tokyo Shinjuku
.
If you're looking for a cool design hotel, then
Bespoke Hotel Shinjuku
is a great choice.
And for a luxury stay, you can't go past the gorgeous
Park Hyatt
.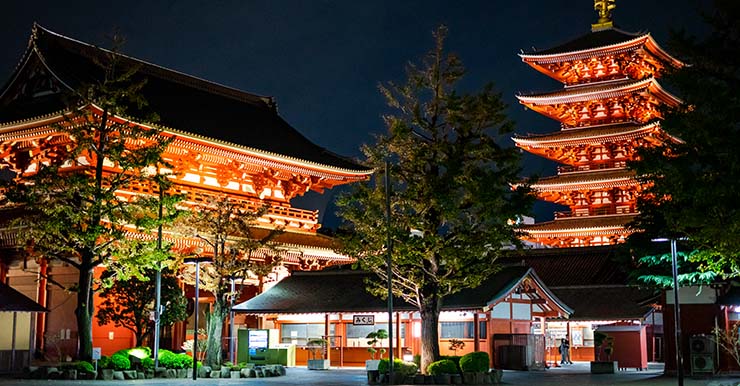 WANT TO KNOW MORE ABOUT TOKYO?
Let someone else do the work for you:
You may also want to consider taking a tour in Japan, rather than organising everything on your own. It's also a nice way to have company if you are travelling solo.
I am a 'Wanderer' with G Adventures and they have great tours in Japan.
You could consider:
When I travel internationally, I always get insurance. It's not worth the risk, in case there's a medical emergency or another serious incident. I recommend you should use World Nomads for your trip.