Tetouan, Morocco
It's Monday and that means it's market day in Tetouan. Stalls cover the footpaths and shoppers jostle with motorbikes on the streets. It starts in the medina – the narrow labyrinth of alleyways – and flows out through the gates of the ancient wall to the newer parts of the city.
This medina is not the largest in Morocco – in fact, it's pretty much the smallest. But it's considered to be one of the most intact and authentic. Tetouan is located on the northern coast of Morocco and was of key importance for the relationship with Andalusia from as early as the 8th century. The influences of this contact with Spain can be seen in some of the design and art here.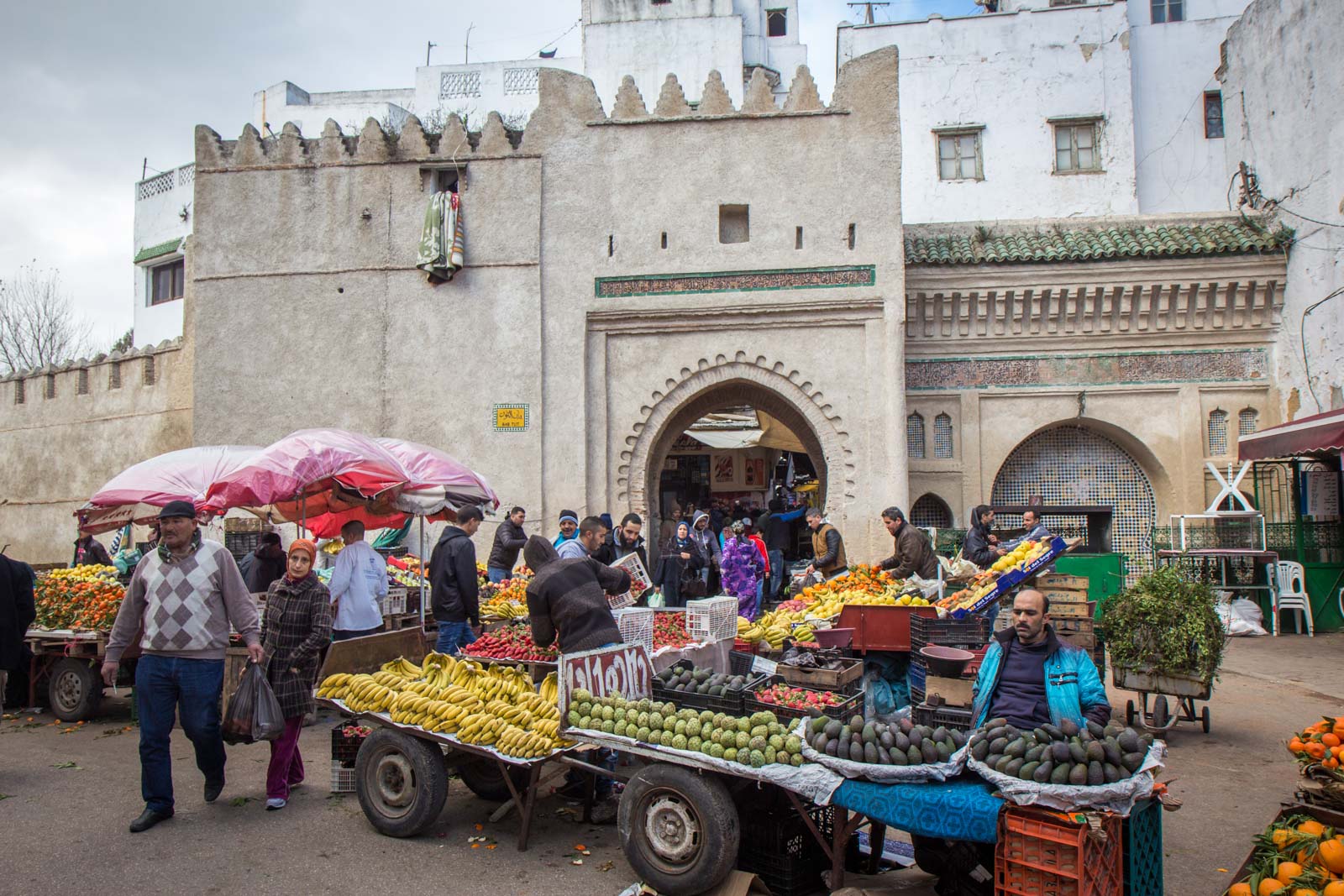 Very little has changed inside the medina's walls over the centuries – in terms of the architecture, that is. On a market day like this, I wonder how much has changed culturally too. This is how I think it would have been once upon a time: the fishmongers thrusting their scaly wares in your face, pens of live chickens waiting to be chosen for tonight's dinner, bags of spices almost overflowing, piles of vegetables on sheets, and the stalls so full of odds and ends that you don't even know where to start.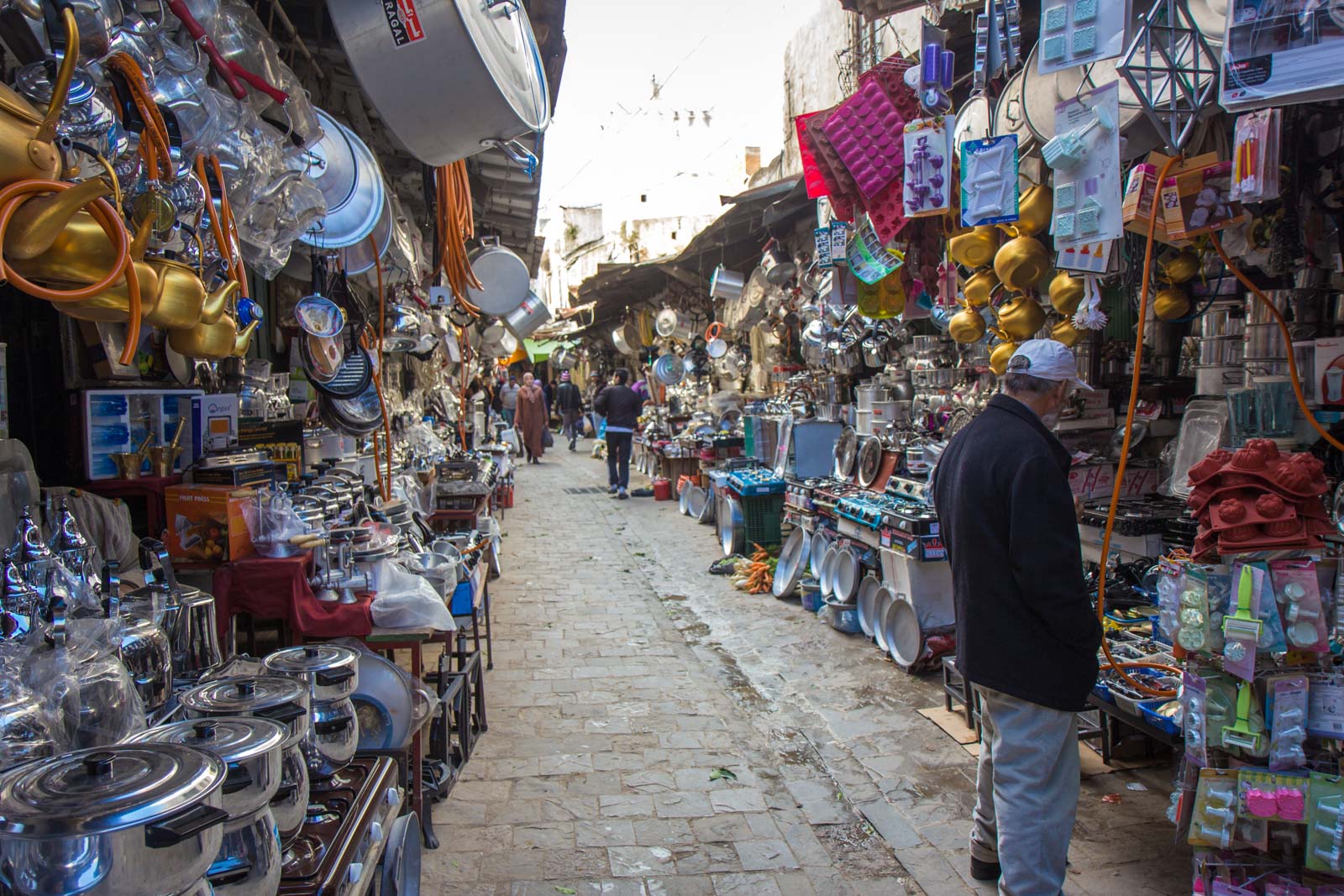 Tetouan is built on a steep slope rising out of a valley that has mountains mirroring it on the other side. The market and the permanent shops all seem to be in the narrow streets at the bottom. When I try to take the stairs further up, I get hopelessly lost. The winding paths constantly lead to just dead ends. There must be some way to get between the alleyways without going back down to the bottom and starting up another… but it's invisible to me.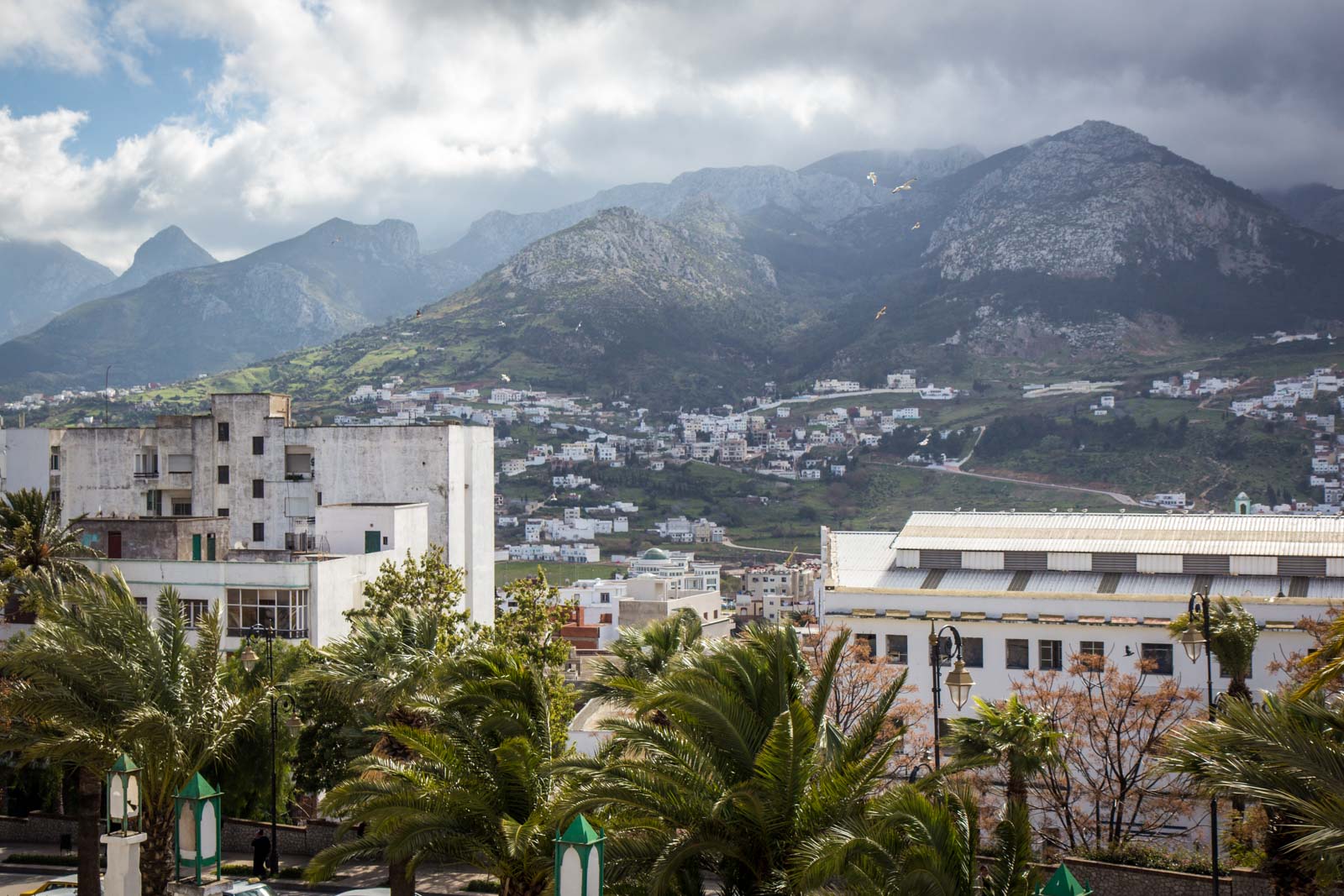 Still, the upper areas of Tetouan's medina are just full of houses. They're interesting to look at, especially considering the significance of their architecture. But the real action is happening back amongst the jostling crowds and insistent shouts of the vendors in the market.
I'll leave you with a few more photos of a busy Monday market day in Tetouan in Morocco.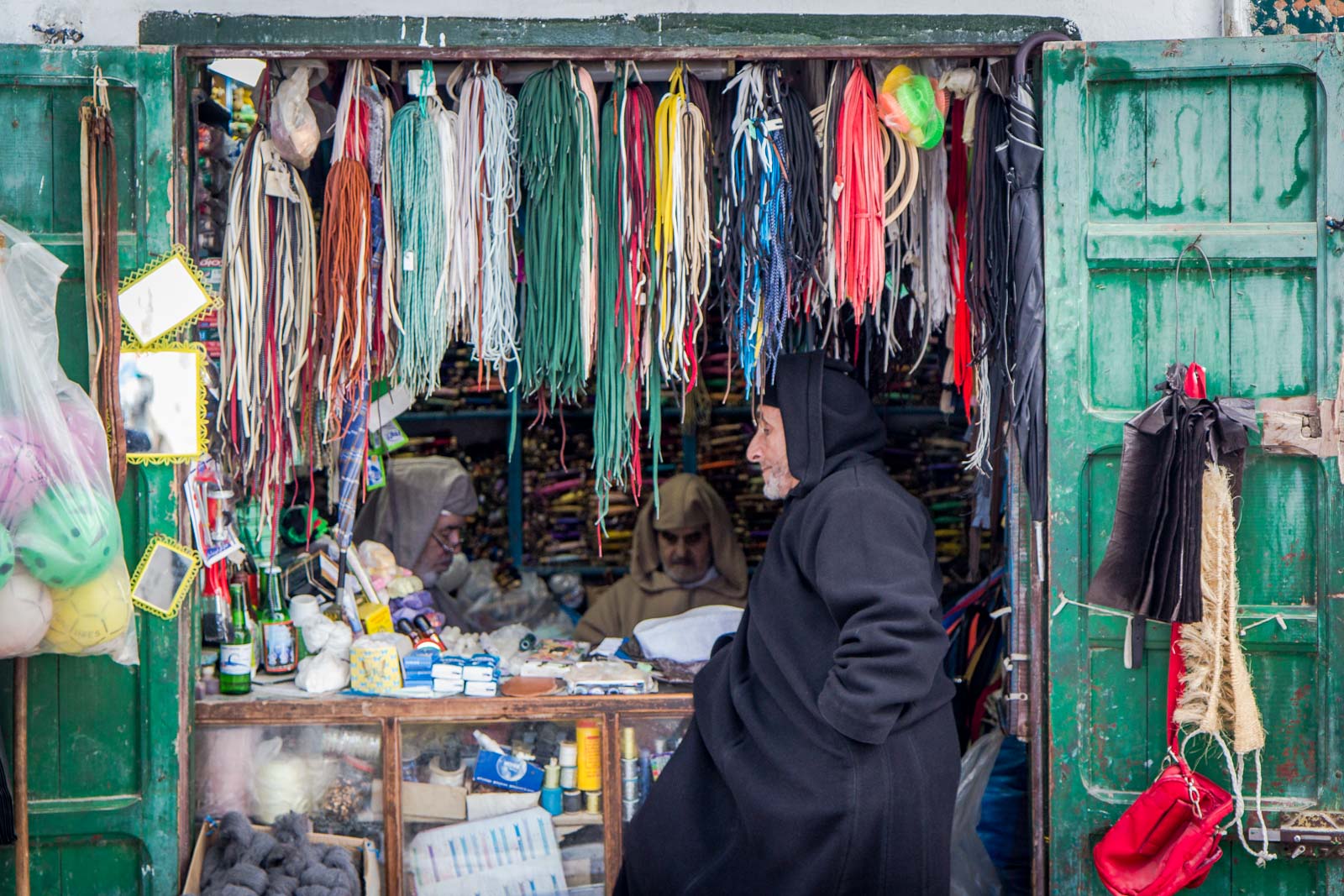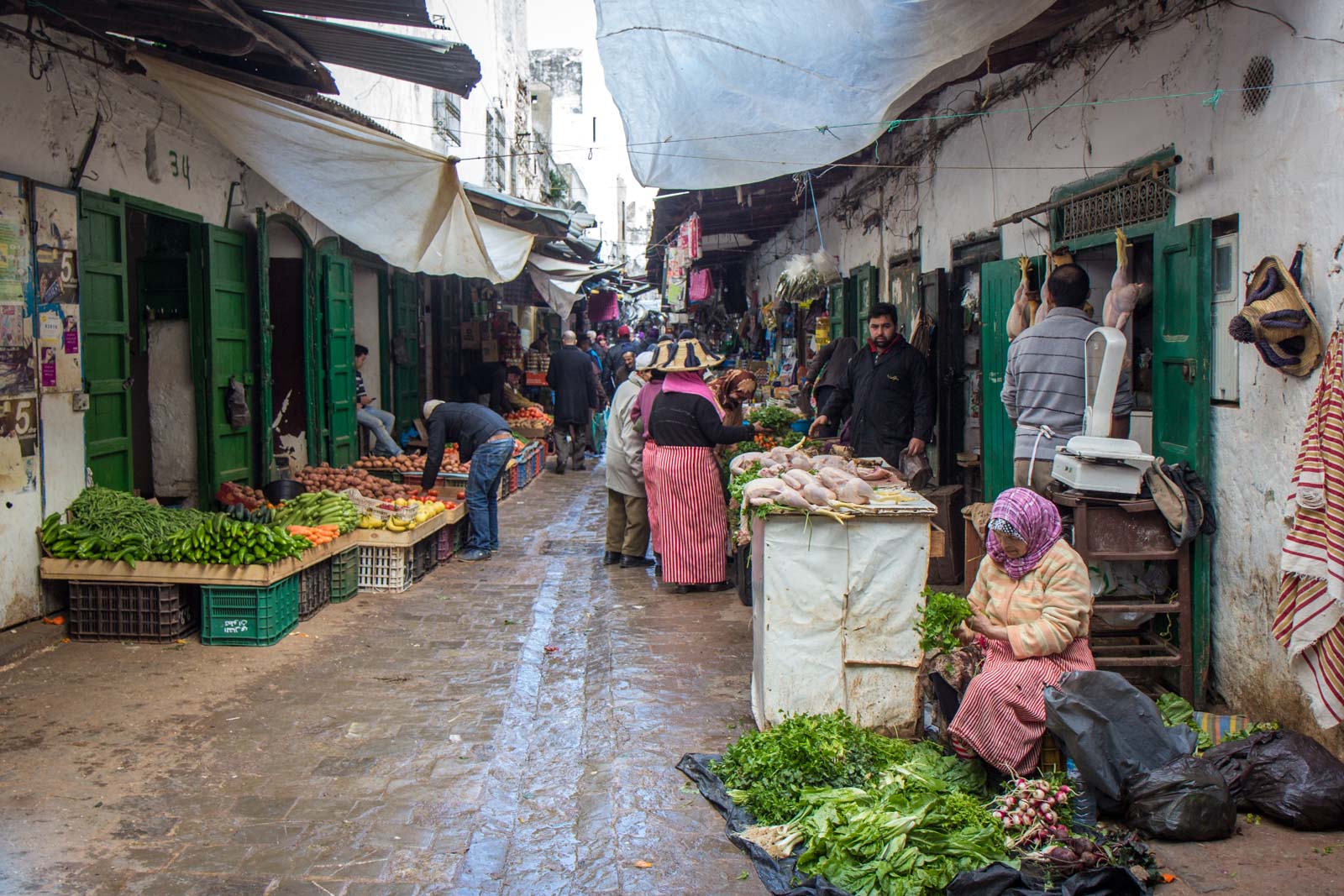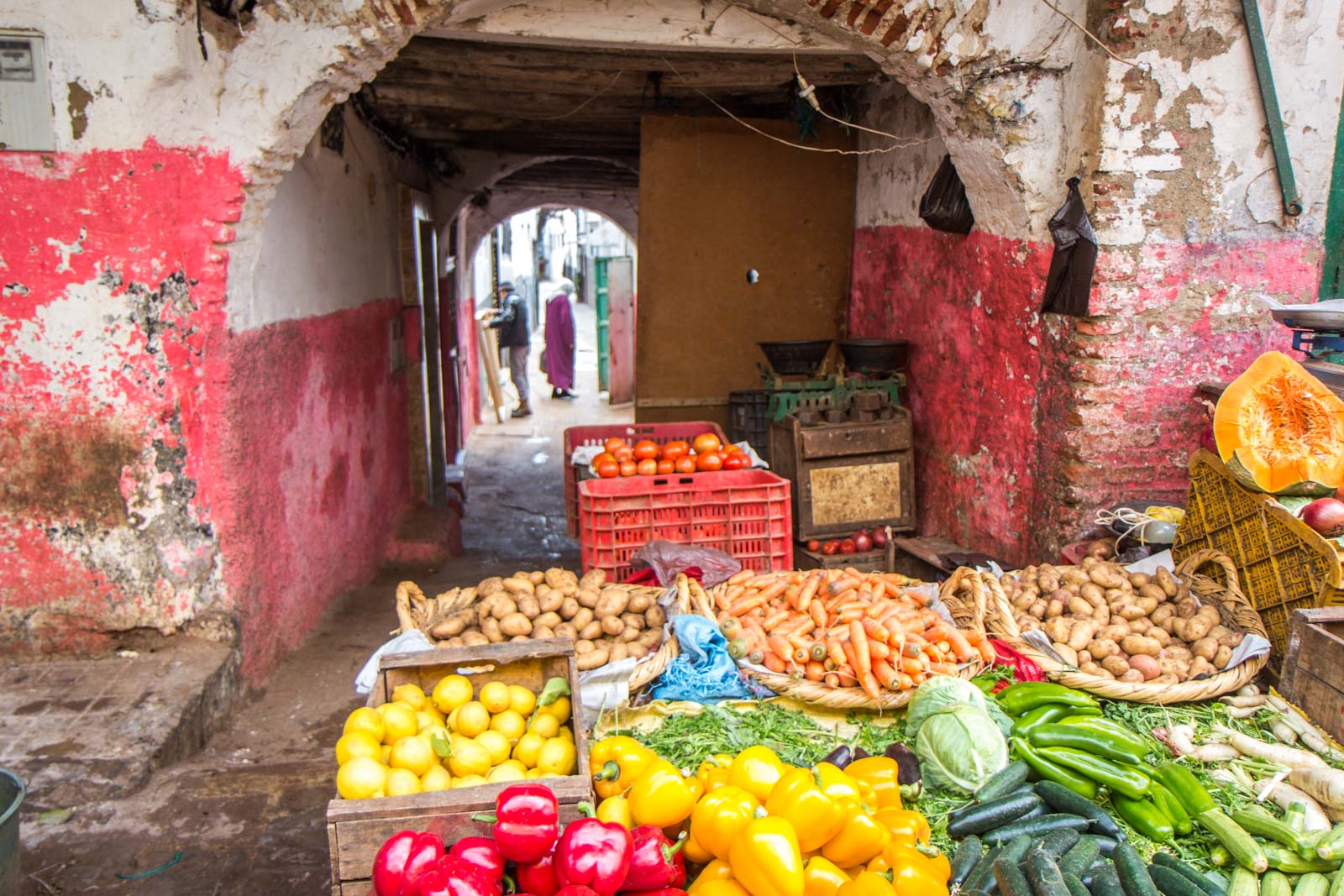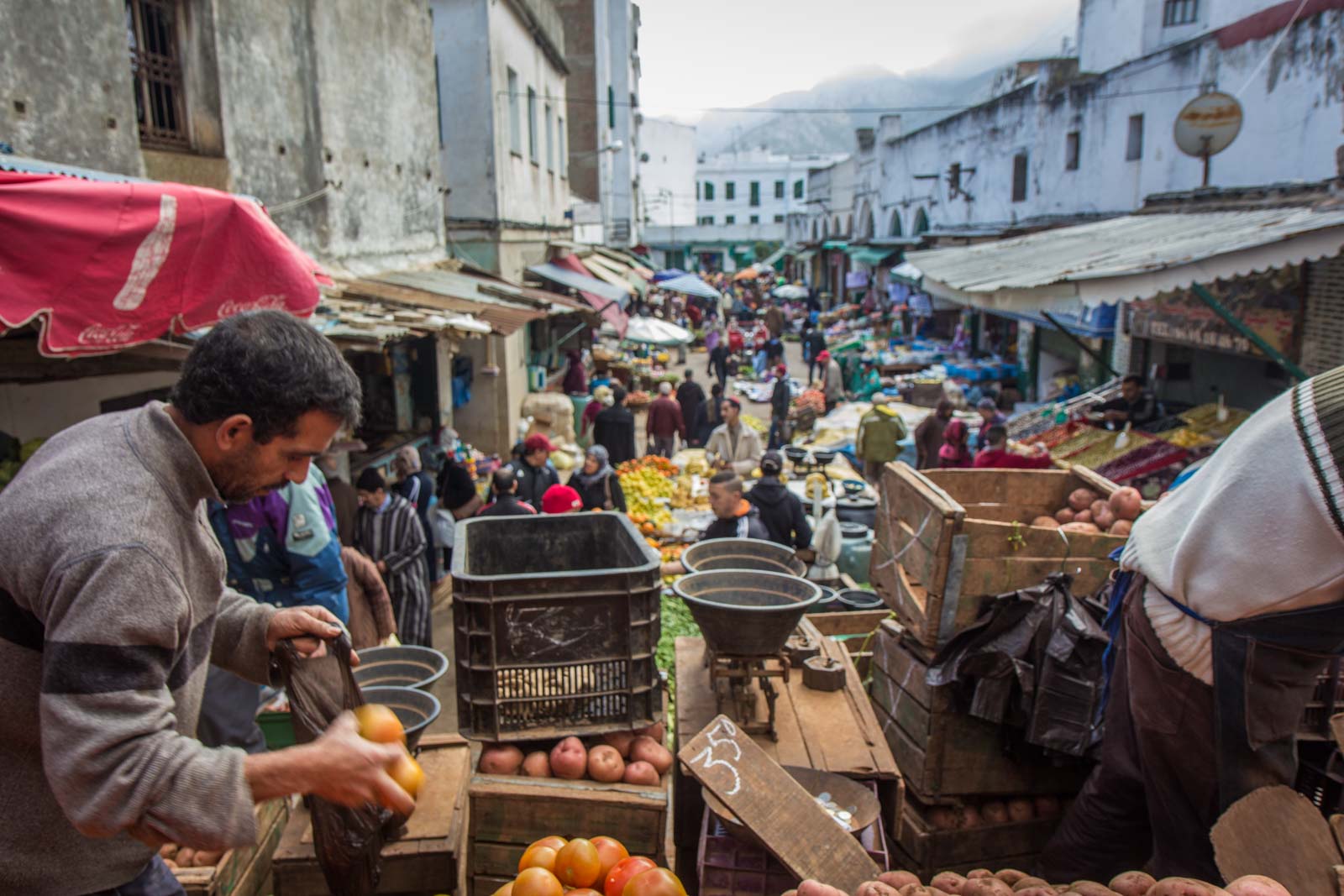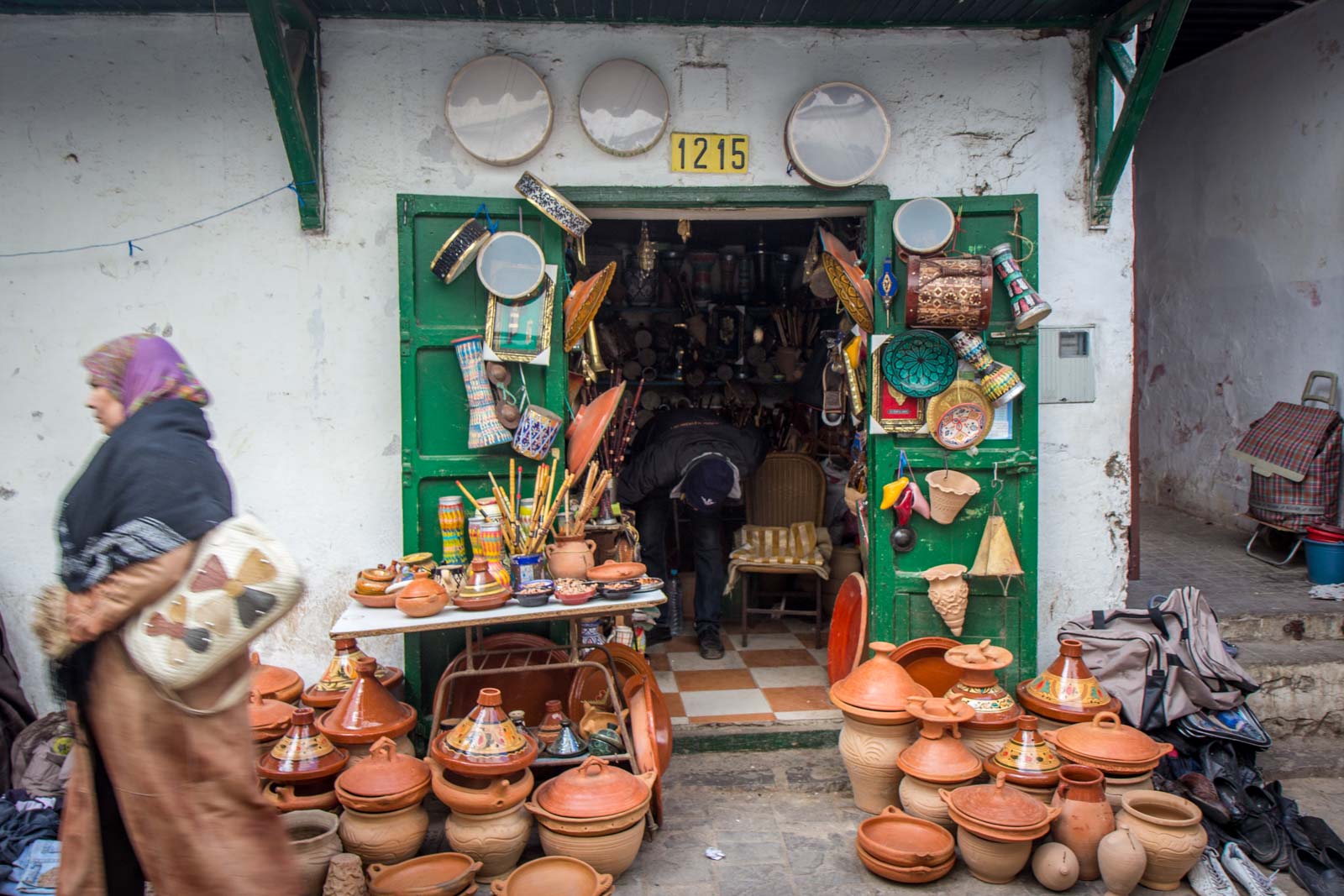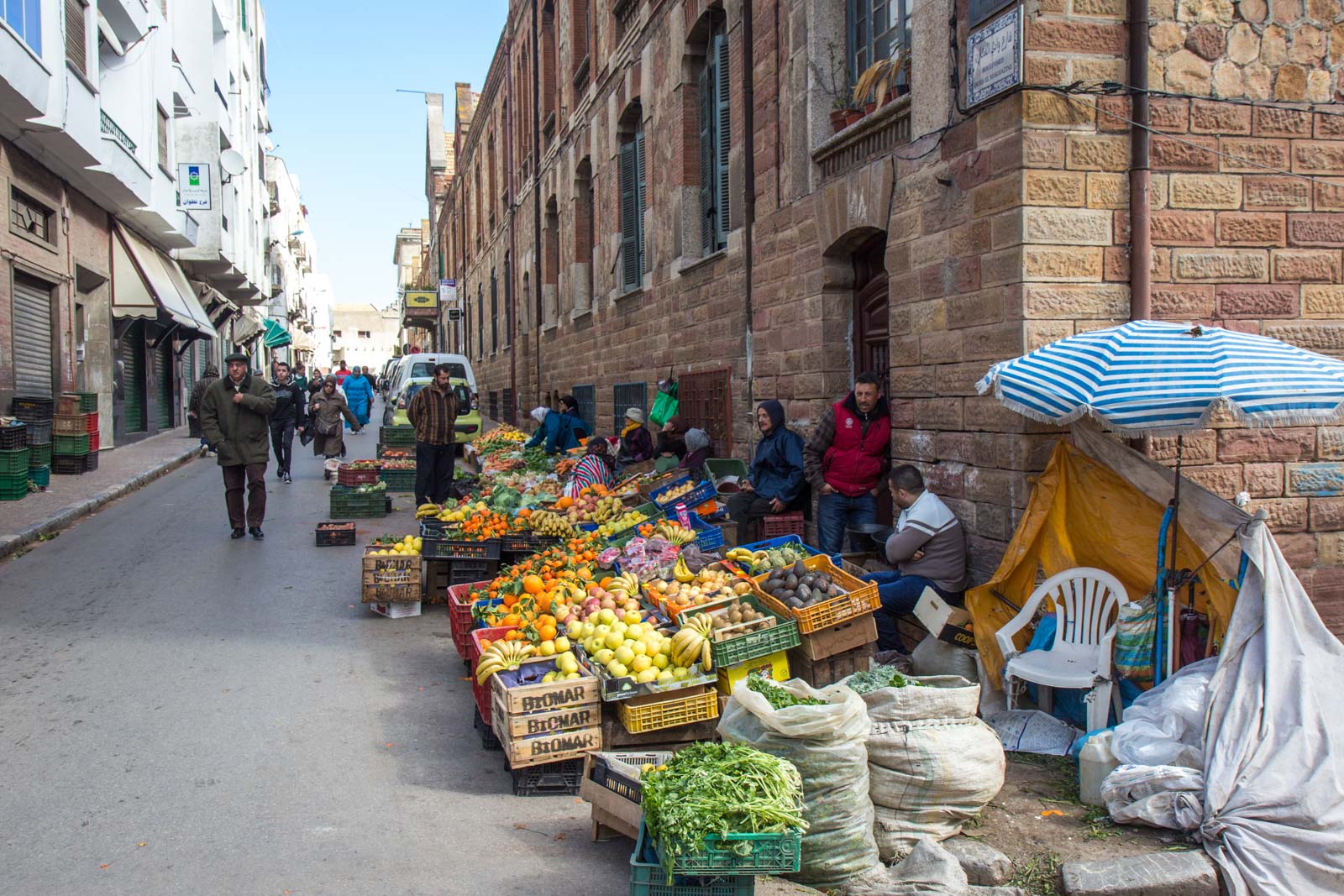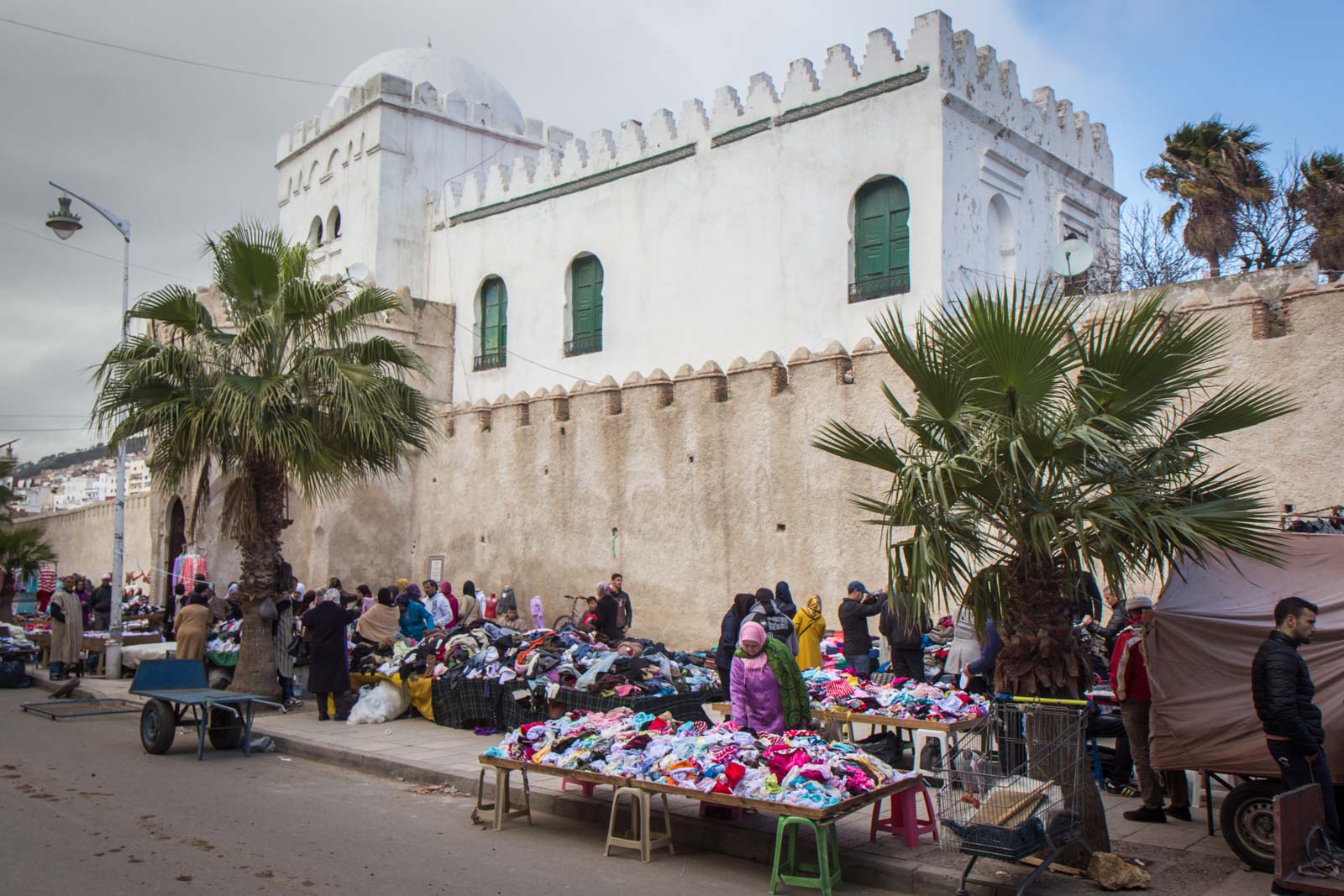 WANT TO KNOW MORE ABOUT MOROCCO?
To help you plan your trip to Morocco:
Let someone else do the work for you:
You may also want to consider taking a Morocco tour, rather than organising everything on your own. It's also a nice way to have company if you are travelling solo.
I am a 'Wanderer' with G Adventures and they have great tours in Morocco.
You could consider:
When I travel internationally, I always get insurance. It's not worth the risk, in case there's a medical emergency or another serious incident. I recommend you use World Nomads for your trip.