What is Time Travel Turtle?
So, everyone likes to travel… fair enough. How often, though, do you really get to travel? (If you don't know what the word 'travel' means in italics, then you're about to find out.)
My name's Michael Turtle and you're invited to come along as I explore the world until the money runs out, I get bored or I fall off the back of a motorbike (my biggest travel fear, by the way!). This blog isn't a diary or a list of places to visit – it goes deeper to look at the people, the culture and the stories behind the brochures
I hit the age of 30 and quit my full time job (snooze!) in the Australian media so I could travel the globe at my own pace and really experience the places I visit. I had worked as a television and radio journalist for some of the country's biggest broadcasters but I felt like there was more out there in the world. I wanted to find stories that I was passionate about. I wanted to learn about other countries and share those experiences with everyone who was interested in the same things. I hope that includes YOU!
Through this blog, you can learn and experience what I do…
From swimming with turtles on Australia's Great Barrier Reef…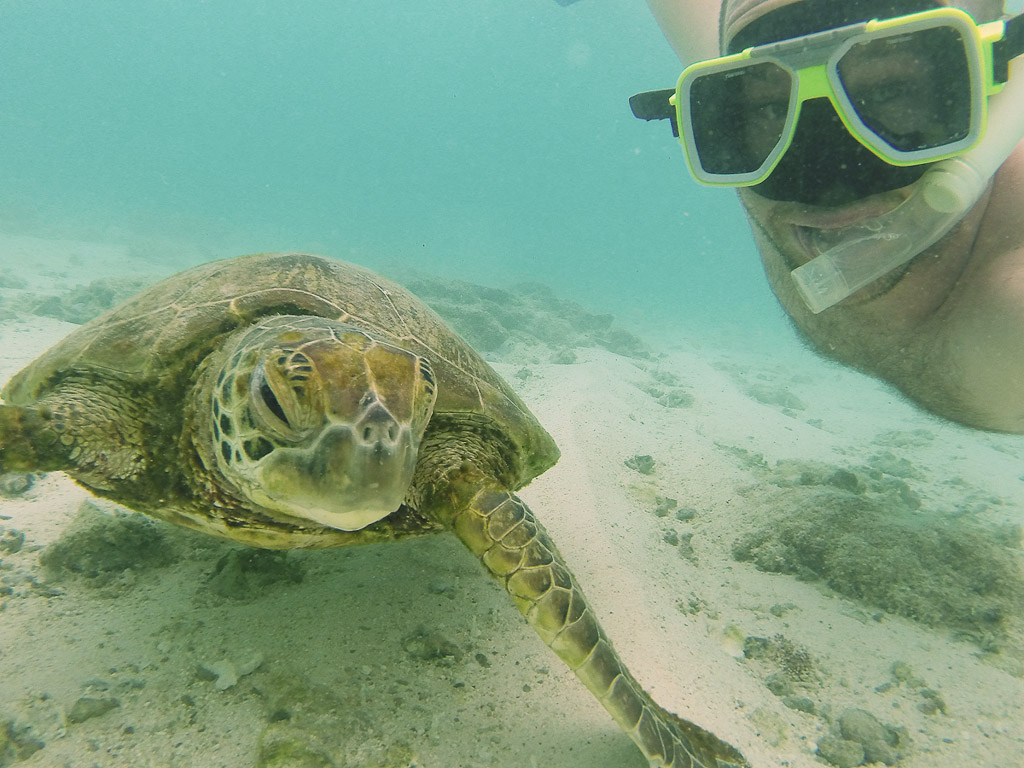 To driving a Lamborghini around a famous Italian racetrack…
To one of the biggest festivals in Europe…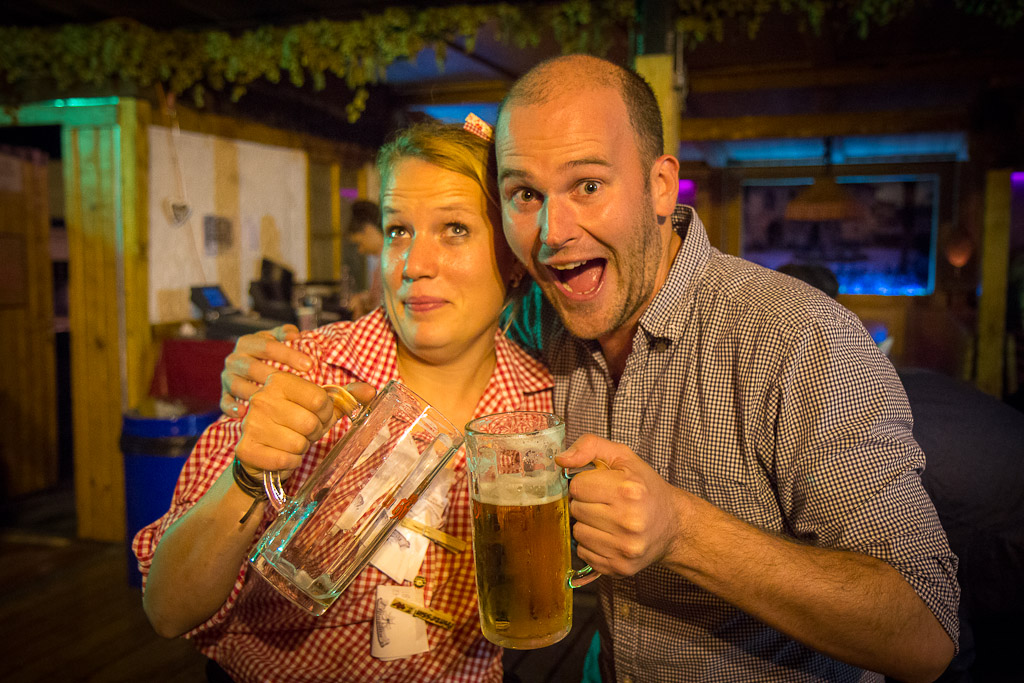 And exploring the wilds of Myanmar the way the locals experience it…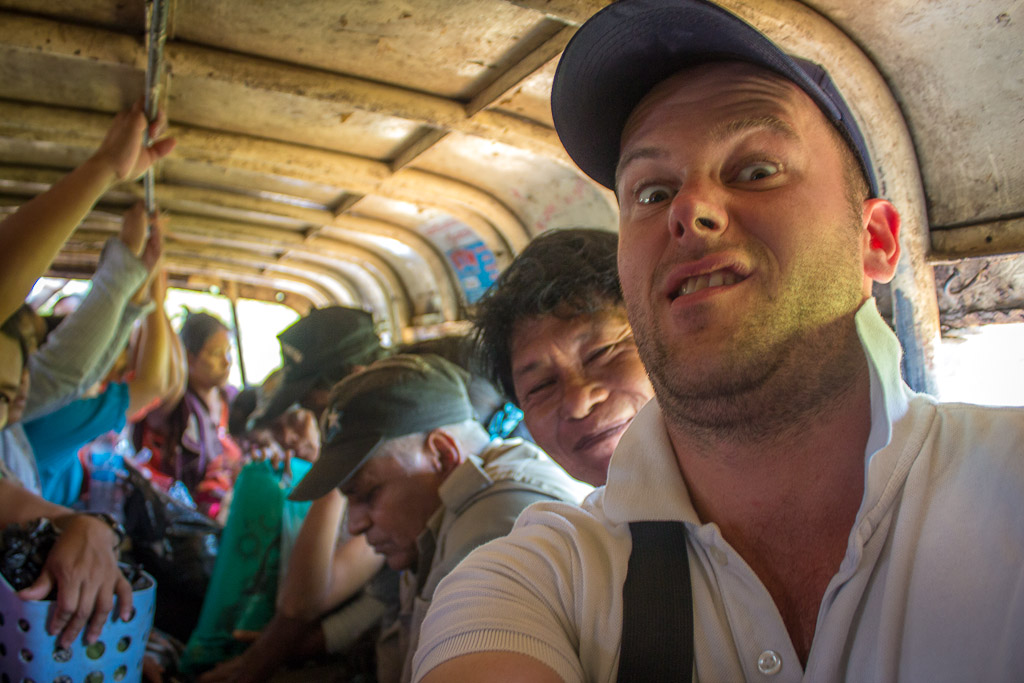 Sometimes the travels won't go as expected (like when the wheel fell off a van driven by a stranger I met online) and sometimes the strangest things will present themselves (like the meal that consisted of only animal penis).
Hopefully you'll have a look through the site – and share this journey. As they say in France (and parts of Canada apparently), 'bienvenue' and 'bon voyage'!
Feel free to head to the 'Contact' page if you've got any comments or suggestions… or…