The Ultimate Guide to Housesitting
Imagine, as a traveller, you were offered a house to live in for a month… or maybe more. And imagine it would be totally free.
"But what is the catch?" you understandably ask.
Imagine I told you there were no catches, except you had to look after the property and possibly some pets.
Sound like a dream opportunity? Well, in some ways it is. But it's also extremely common and some good friends of mine have some advice on how you can live this dream life.
Jessica and Dani write a fantastic travel blog called Globetrotter Girls and they've been spending a lot of their time recently living in other people's houses around the world – rent-free and all to themselves!
"Housesitting has had so much to do with the life of freedom we enjoy," they explain, "and is a major factor in what has allowed us to travel through Canada, the U.S., Europe, Mexico, South East Asia and Latin America."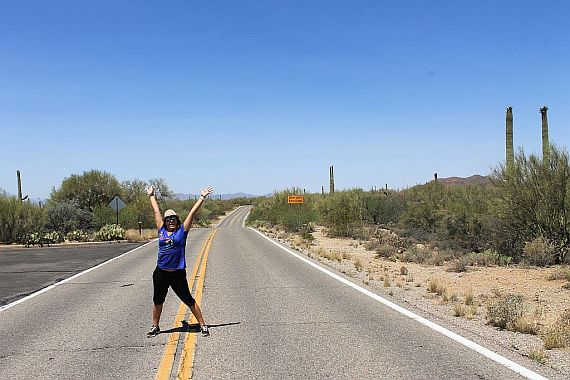 Housesitting seems like a good deal for the independent traveller… and there's no denying that. Last year alone, Jessica and Dani had six months of free housesitting that they've estimated saved them about $12,000 worth of accommodation costs. Not bad work, if you can get it!
But it's also extremely beneficial for the homeowner. They can go on their holiday with the assurance the house is being looked after and probably save a lot of money by not having to put the pets in professional care. This is why the system works so well.
From my perspective – and probably yours – the real interest is in the housesitters' experience and Jessica and Dani can't recommend it highly enough. For them it's about much more than just saving money on the road.
"Housesitting has not only afforded us free accommodation, but it has allowed us to live as locals," they say.
"As housesitters we almost travel in a sort of modernized version of the way the privileged classes of Europe would have in the 18th or 19th centuries. We stay in beautiful homes for extended periods of time, are introduced to 'society' (friends and neighbours) upon arrival and often have a built in network from the moment we arrive to a new place, all without the long weeks at sea and the benefit of wireless internet."
The couple have just written an in-depth book called 'Break Free: The Ultimate Guide to Housesitting' that will walk you through the housesitting movement – from either side. It is full of really comprehensive information from finding out about opportunities, applying, taking care of the house and the pets, and leaving a good enough impression that you might get another one somewhere else.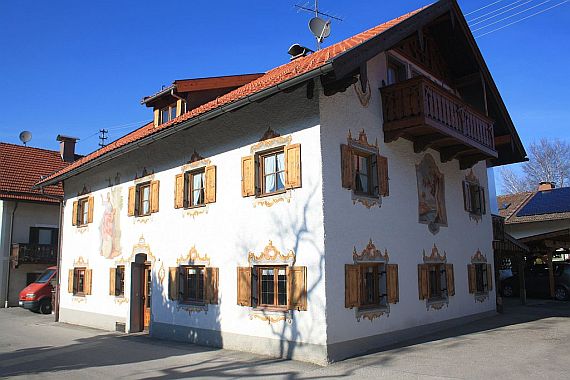 I've had a good read of the book and was slightly disappointed to find it didn't have romantic, adjective-filled, verbose descriptions of spending months in amazing locations. But that's just because I didn't want to feel like I'm the only one who writes too much 🙂 What it did have was answers to any possible question you could have about the housesitting movement and how you too can benefit. This really is the ultimate guide.
If this isn't the kind of thing you've considered previously, it might be worth having a think about whether it fits in with your plans. Personally, I've always been very keen to give it a try but have just never had the motivation. This new book by Jessica and Dani might be just the thing to kickstart me!
* For more information about the book, including how to get a copy, you can check out Break Free: The Ultimate Guide to Housesitting